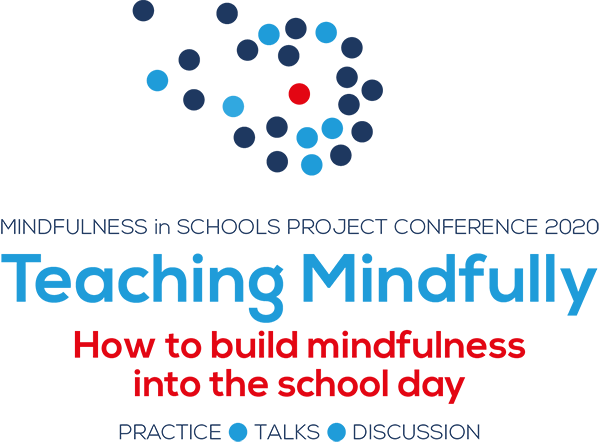 Saturday, 20 June 2020
The Greycoat Hospital School | Greycoat Place | SW1P 2DY | London | UK
In 2020 we will be coming together for a day of discussion and practice
around the theme of 'Teaching mindfully'.
Our expert speakers will explore the challenges and rewards of teaching mindfulness to young people in primary schools and secondary schools.
We will be running mindfulness sitting groups throughout the day and providing an opportunity for networking with other teachers in our community to share experiences, and tips for teaching mindfully.
---
SPEAKERS:

Richard Burnett
Richard is co-founder of Mindfulness in Schools Project and co-wrote .b, MiSP's flagship mindfulness course designed to engage adolescents in the classroom.
Richard is a teacher at Tonbridge School, the first school in the UK to put mindfulness on the curriculum, an event covered broadly by the media in 2010. Since then he has taught mindfulness to well over a thousand adolescents – in classrooms, science labs, libraries, theatres, carparks and fields, and at virtually every time of day.
Richard's TEDx talk helped define the landscape of mindfulness in education and he was an expert witness at the All-Party Parliamentary Group on Mindfulness. He has appeared regularly at conferences, on TV, on radio and in the national and local press to make the case for mindfulness in education.
Having spoken to hundreds of teachers across the educational landscape about the challenges of implementation in schools, Richard will share a sometimes provocative top 10 list of insights for anybody who teaches or wants to teach mindfulness in schools.
Katherine Weare
Katherine Weare is Emeritus Professor at the University of Southampton and Honorary Visiting Professor at University of Exeter. Katherine is known internationally for her work on mental health and wellbeing and social and emotional learning, most recently focusing on mindfulness and compassion based approaches in education. She has published widely, engaged in cutting edge research projects and reviews of the evidence base for the field, advised the UK government, EU and WHO, and developed practical strategies across most European countries.
Katherine's talk at our 2020 Conference will explore the lived experience of teachers who have allowed mindfulness into their lives, their classrooms and schools and discovered its profound and transformative effects, including on the very essence of what matters to them, their role, and their relationships. She will suggest that this experience may help show us the way to build on the current, and very useful, model of mindfulness as 'an evidence based intervention' and a 'helpful tool' to develop its radical capacity to cultivate presence, wisdom, compassion and ethics and to place these qualities at the heart of everything we do, and are, both as teachers and as concerned members of a society in crisis.
Katherine was a lead player in the influential Social and Emotional Aspects of Learning (SEAL) programme in the UK, and in the European Network of Healthy Schools, helping cultivate holistic and empathic approaches in education which put social and emotional learning and wellbeing at the heart of the educational process, for students and staff. She has been an advisor to Mindfulness in Schools Project since its outset, and was a co-author on an influential research paper that helped pave the way for the major Myriad project. Her recent book, co-written with Zen Master Thich Nhat Hanh Happy Teachers Change The World: A Guide to Cultivating Mindfulness in Education has been translated into five languages and is widely used in schools and universities across the world. She is has recently been appointed co-lead for Education Policy for the UK Mindfulness Initiative and is also Principle Investigator with Mind and Life Europe developing a new Community of Contemplative Education in Europe.
Adrian Bethune
Adrian is a part-time teacher at a primary school in Hertfordshire and delivers wellbeing-focused training in schools across Europe through his organisation www.teachappy.co.uk.
In 2012, Adrian was awarded a 'Happy Hero' medal by Lord Richard Layard at the House of Lords for his work on developing wellbeing in schools. In 2015, he was invited to speak at the Action For Happiness event, Creating A Happier World, on stage with the Dalai Lama.
Adrian is author of the award-winning, Wellbeing In The Primary Classroom – A Practical Guide To Teaching Happiness (Bloomsbury, 2018). He writes regularly for the TES and has contributed to several other books including Global Perspectives in Positive Education (John Catt, 2018), Children and Young People's Mental Health Today (Pavilion, 2019), and Just Great Teaching (Bloomsbury, 2018).
At our 2020 conference, Adrian will address the question: 'Could mindfulness be the key to changing the education system?'
---
WATCH: Jerome Flynn talking at our 2019 Conference …
WATCH: highlights from our 2018 Conference …
---
SPONSORED BY: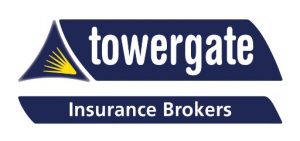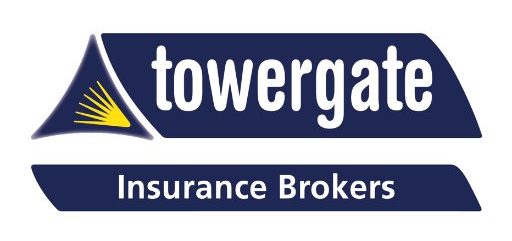 Towergate Insurance work with schools to help bring teachers' and pupils'
health and wellbeing to the forefront of the education sector.