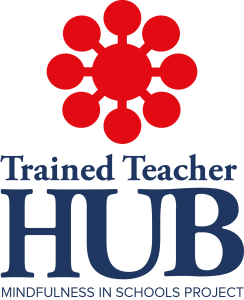 Free Continuous Professional Development for .b and Paws b Teachers
We are committed to providing additional support to teachers delivering our curricula in schools to enable continued learning and development, which will enable children and young people to have the best opportunities to access the benefits of mindfulness. We are therefore pleased to announce these free workshops providing ongoing training for our .b and Paws b teachers. These 90 minute workshops will provide an opportunity to:
Explore core themes and skills
Develop mindfulness teaching competencies
Build connections with others in this sector
Access expert guidance on implementing mindfulness in schools
These sessions have been carefully developed to nurture and develop our growing MiSP community and are free to all trained .b and Paws b members of the Hub. Places are limited per workshop and, as a result, we may not be able to accommodate all applicants. CPD certificates will be provided to all participants, and we will welcome feedback from these pilot sessions so that we can establish an ongoing rolling series of these CPD workshops going forward.
If you are not currently a Hub member, we invite you to renew your membership to be eligible to attend these workshops. Membership fees start from just £25 and Hub membership now includes FREE access Teacher Retreats, as well as access to additional webinars, materials and resources.
Due to the limited availability of places please only apply if you are confident you will be able to attend. If you are subsequently unable to attend, please inform us as soon as possible so we can offer the place to someone else.