Published papers on Mindfulness in Schools Project programmes:
Since MiSP was formed in 2007, a number of studies have been conducted on the effects of its programmes on pupils and teachers. Most of these studies are small and do not have long term follow-ups, but they indicate that the programmes are acceptable and that they have potential to improve psychological wellbeing and attention. Studies have measured changes using self-reported scores on questionnaires, computer-based attention tests, and neurological tests, and have compared the results to "control groups" who complete the tests at the same times but do not taken part in the courses. Some indicate that regular practice may be related to benefits, although this relies on self-report.
The current MYRIAD study will answer many questions about the effects on .b on adolescents' psychological, neurological, behavioural and academic outcomes. A number of studies have already been published and are listed below, and there are many smaller and larger studies happening at the moment. This includes PhD's on the effects of .b on adolescents at Coventry and Leeds Universities in the UK and Finders University in Australia, and Educational Psychology Doctorates at Queen's University Belfast, Cardiff University, and Bristol University. There are Psychology, Education, and Mindfulness undergraduate and master's research studies on-going in the UK and internationally, and a number of Headstart (a Lottery fund), Education Authority, and Public Health-funded projects in the UK and continental Europe.
We are interested in high quality research into our programmes, and if you would like to approach us about this, please contact research@mindfulnessinschools.org.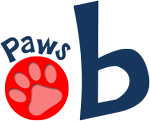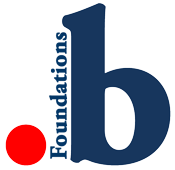 Published papers on mindfulness for school staff
Published papers on mindfulness for young people generally
Wellcome Trust