Subsidised mindfulness for Early Years Foundations Stage (EYFS), Key Stage 1 and Key Stage 2 in England and Wales for state schools with higher-than-average free school meals.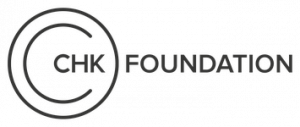 MiSP is delighted to be able to offer, with support from the CHK Foundation, highly subsidised places for a limited period during 2022/23 for teachers at schools in England and Wales* with higher-than-average free school meal places for its courses.
*Whilst MiSP works in each of the four nations of the UK, the CHK Foundation is constituted to work only in England and Wales, hence schools in these areas being eligible to apply.
For further information about this project please email any questions. to enquiries@mindfulnessinschools.org
Also, please do get in touch if you are keen to be involved but there continue to be barriers. MiSP is keen to learn what these might be to ensure funding and our courses are as accessible as possible.