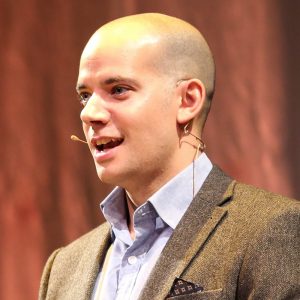 Adrian Bethune
Associate Trainer
Adrian Bethune
Adrian is a part-time teacher at a primary school in Hertfordshire and delivers wellbeing-focused training in schools across Europe through his organisation www.teachappy.co.uk.
In 2012, Adrian was awarded a 'Happy Hero' medal by Lord Richard Layard at the House of Lords for his work on developing wellbeing in schools. In 2015, he was invited to speak at the Action For Happiness event, Creating A Happier World, on stage with the Dalai Lama.
Adrian is author of the award-winning, Wellbeing In The Primary Classroom – A Practical Guide To Teaching Happiness (Bloomsbury, 2018). He writes regularly for the TES and has contributed to several other books including Global Perspectives in Positive Education (John Catt, 2018), Children and Young People's Mental Health Today (Pavilion, 2019), and Just Great Teaching (Bloomsbury, 2018).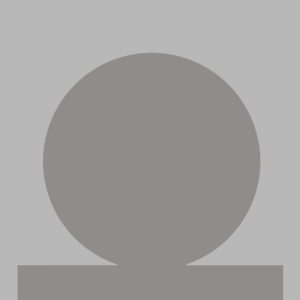 Amanda Bailey
Associate Trainer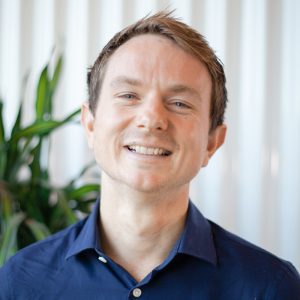 Andy Hix
Associate Trainer
Andy Hix
Andy is passionate about mindfulness because it has changed his whole experience of being alive. He used to feel that every day was a stressful struggle to make it to the end without anything going too badly wrong. He now feels immeasurably calmer, happier and able to connect with people, thanks to his practice. He loves sharing his enthusiasm with teachers and students alike, and feels deeply motivated to help address the mental health crisis that young people are facing.
He is CEO of The Mindful Banker, a company that specialises in supporting financial services companies in improving the wellbeing of its staff. He has taught at organisations such as PwC, Credit Suisse, Lloyds Bank and Deloitte. He also teaches in schools, prisons, and offers 1-2-1 coaching, writes a blog and hosts a podcast called The Mindful Banker.
He loves his job because he sees, feels and hears the positive impact it has on people every day. Andy is a practising Buddhist and also enjoys improv.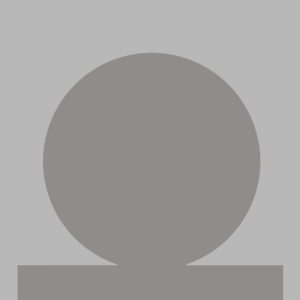 Anna Kershaw
Associate Trainer
Anna Kershaw
Anna spent the first seventeen years of her career working as a Primary School teacher where she developed an enduring passion for children's literature and relished all things musical. She established her own personal mindfulness practice in 2012 and since 2015 has worked independently teaching the Paws b mindfulness programme across schools in the North East of England as well as training adults and has been contracted by MiSP as a lead trainer since 2016. Anna finds her mindfulness practice is invaluable in supporting her current work as a psychotherapist working with children and adolescents. Nurturing attitudes of self-compassion and learning to embrace whatever each new moment brings is an ongoing education!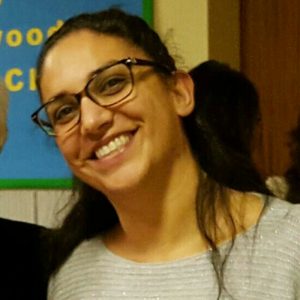 Christella Alekkou
Associate Trainer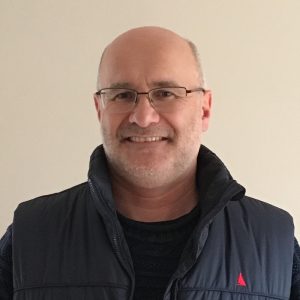 David Bignell
Associate Trainer
David Bignell
David has worked in primary education for 30 years: eight as a classroom teacher, five as a Deputy Headteacher and seventeen as a Headteacher in three different schools. He is currently Principal at Deanwood Primary School, part of the Howard Academy Trust.
David has worked closely with the Mindfulness in Schools Project since 2015 and has inspired many a pupil and adult with his Mindfulness training through the Paws b programme for primary pupils, the .b programme for secondary pupils and the .b foundations programme for adults. In addition he has trained with colleagues from the Centre for Mindfulness Research and Practice at Bangor University and the Oxford Mindfulness Centre to deliver the Frantic World course to adults.
David has recently set up Medway Mindfulness to bring Mindfulness to the children and the adults who care for them in the Medway Towns.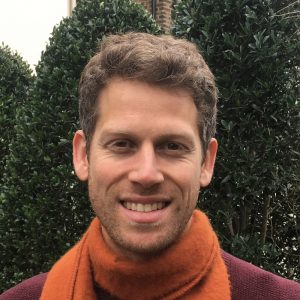 Dominic Bolsom-Morris
Associate Trainer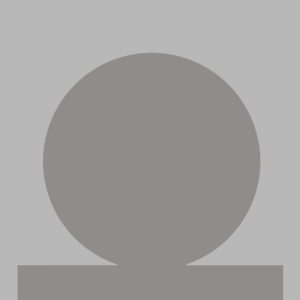 Elinor Brown
Associate Trainer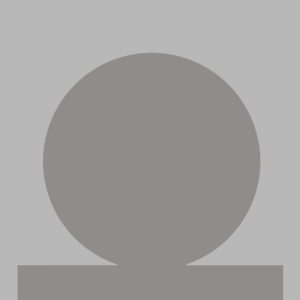 Elizabeth Daniels
Associate Trainer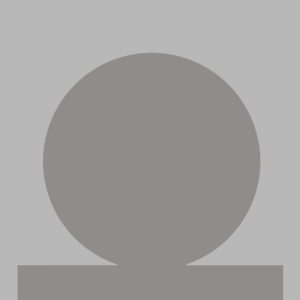 Elizabeth Williams
Associate Trainer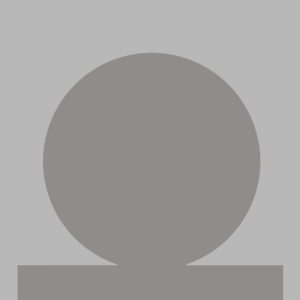 Emma Naisbett
Associate Trainer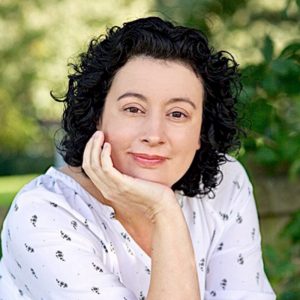 Faiy Rushton
Associate Trainer
Faiy Rushton
Faiy is a qualified teacher and adult mindfulness teacher and has worked with the Mindfulness in Schools Project as a Lead Trainer since 2016; as an instructor in the .begin programme and trainer for Paws b, .b and .b Foundations. Having worked in schools as a teacher and Middle Leader for ten years, Faiy now works independently as a mindfulness and wellbeing teacher and trainer in educational settings, in the UK and within Europe. She has recently been appointed to an SLE role, specialising in Wellbeing and Inclusion, for a teaching school. Faiy has a passion for and experience of supporting schools in integrating meaningful wellbeing practice and policy across the whole school that meets DFE statutory requirements, recognising that every member of the school community needs to be thriving for a school to perform at its best.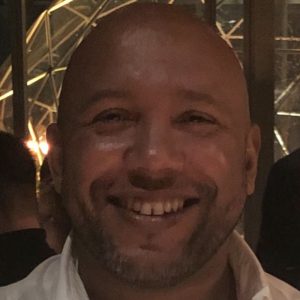 Jason Steele
Associate Trainer
Jason Steele
Jason is the inspiring Founder and CEO of Raise The Youth, a not-for-profit that educates and cares for some of the most marginalised children and young people in Manchester. Mindfulness plays an important role not only in RTY's work with young people, but in Jason and his team's own capacity to deliver services in extremely challenging circumstances.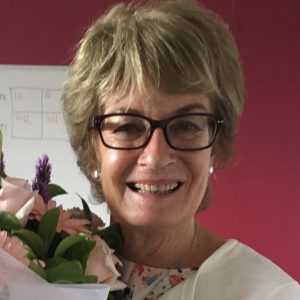 Jean Watson
Associate Trainer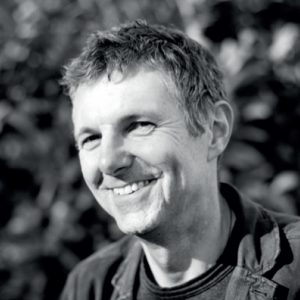 Jeremy Shackleford
Associate Trainer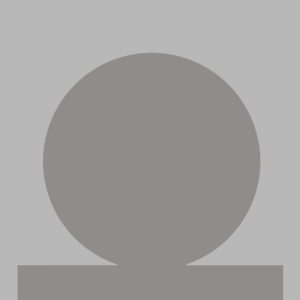 Julie Berentsen
Associate Trainer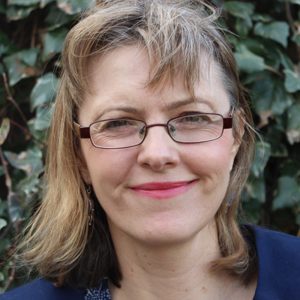 Kamalagita Hughes
Associate Trainer
Kamalagita Hughes
Kamalagita has been practicing mindfulness for over 20 years and teaching it for over 10. She is a qualified teacher and lecturer with substantial experience in FE, Teacher Training and HE. She is experienced in delivering mindfulness in the school community, having trained to teach it from early years right up to adulthood. In 2018, she designed and delivered the first Mindfulness for Senior School Leaders course for the Central South Consortium Joint Education Committee, a regional local authority in Wales. She is the Education Lead for Mindfulness in Action and a Lead Trainer for the Mindfulness in Schools Project. She is also trained in Restorative Approaches and a Welsh speaker.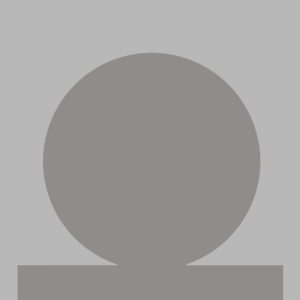 Kate Norfolk
Associate Trainer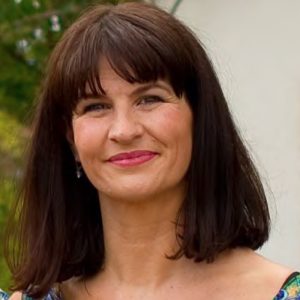 Niamh Bruce
Associate Trainer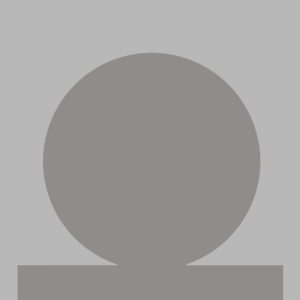 Paula Kearney
Associate Trainer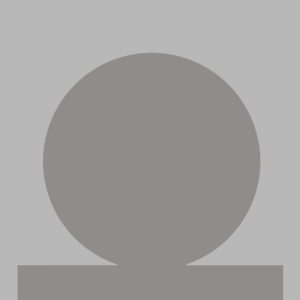 Sarah Gotting
Associate Trainer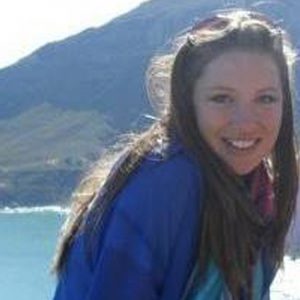 Sophie Sansom
Associate Trainer
Sophie Sansom
Dr Sophie Sansom leads the Centre for Mindfulness Research and Practice (CMRP) Teacher Training Programme for the Mindfulness Network (MN) and Bangor University (BU), and works as a mindfulness teacher, teacher-trainer and assessor. With a background in academia, her PhD explored features of mindfulness training in both secular and comparative religious contexts. Sophie has a particular interest in research and development in the field of mindfulness training and is the founder of the SiTT (Support for Integrity in Teaching and Training) Community.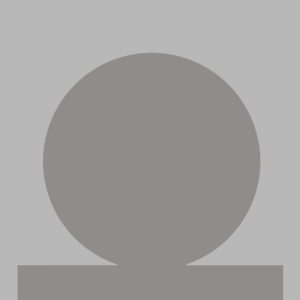 Susan Hubbard
Associate Trainer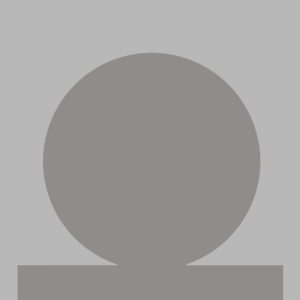 Tim Anfield
Associate Trainer