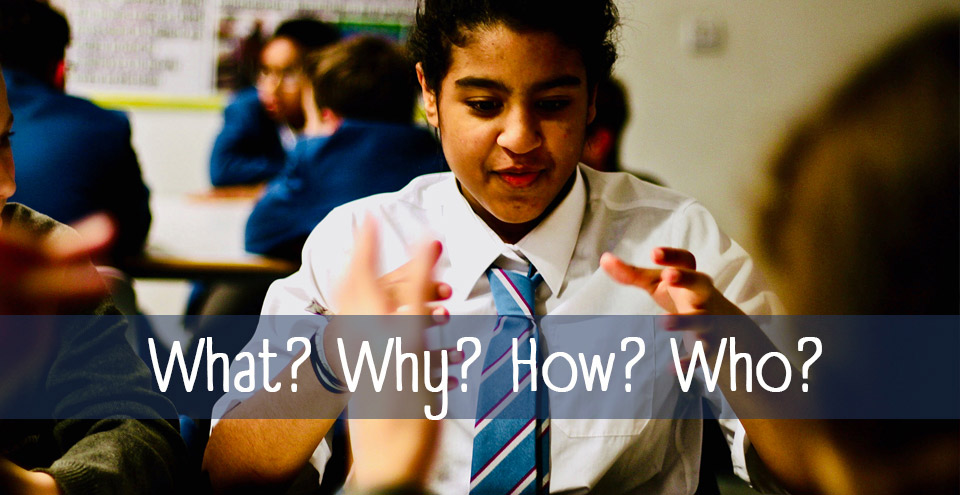 What Is Mindfulness?
Many people have heard the word – but do you know what it really means? Learn a bit more about what mindfulness is, and isn't.
---
Why Bring Mindfulness Into Your School?
What are the impacts and benefits of teaching mindfulness in schools? Read case studies, see testimonials and look at some of the research.
---
How To Become A Mindful School
Whether you are new to mindfulness or ready to teach it to others we have a course for you. Take a look at the simple steps you can take.
---
Who We Are
We are a national charity for young people and schools, established in 2009 to bring the benefits of secular mindfulness to the classroom.