As a charity, MiSP does not have the resources to provide professionally translated versions of our curricula. Fortunately, due to the generosity of MiSP trained teachers who have translated our materials in their own time, we are able offer translations of a selection of our materials in a variety of languages.
If materials are not yet available in your language, please note that all translations must be undertaken under a formal Translation Agreement. This is the only authorised option to translate materials. We do not permit individuals to translate teaching materials for their own personal use without making the translations available more widely via MiSP.
Please contact us if you would like to know more.
---
Please see below for the materials currently available.
---
.

b

Translated Materials
We have .b materials translated into the following languages: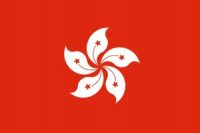 Chinese
(Latest Version)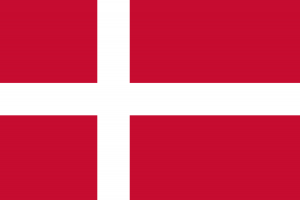 Danish
(Latest Version)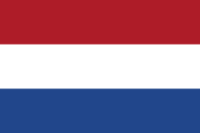 Dutch
(Latest Version)
Finnish
(Previous Version)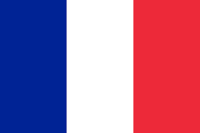 French
(Previous Version)

German
(Latest Version)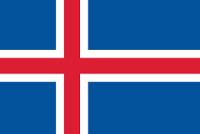 Icelandic
(Previous Version)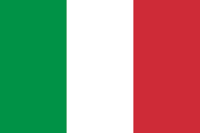 Italian
(Previous Version)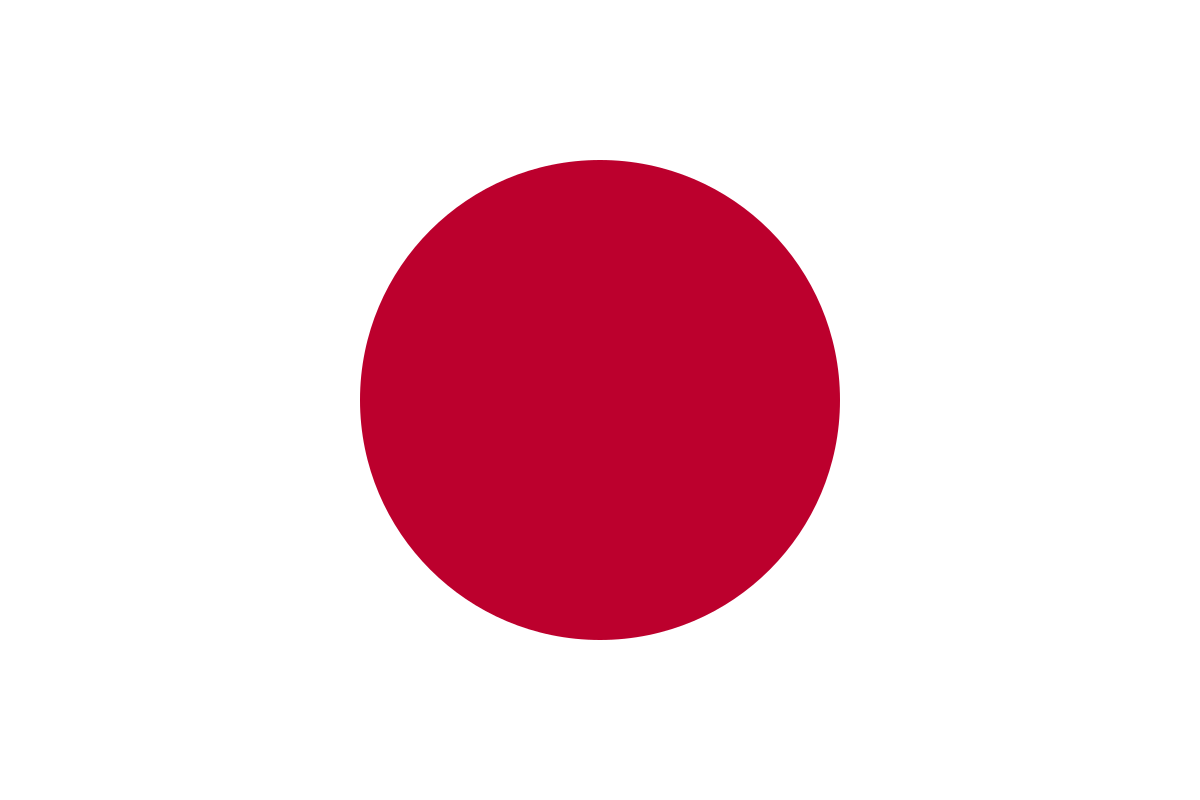 Japanese
(Latest Version)

Polish
(Previous Version)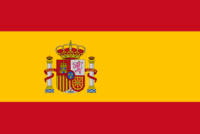 Spanish
(Previous Version)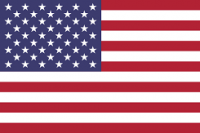 U.S. English
(Previous Version)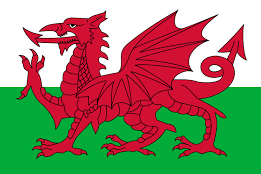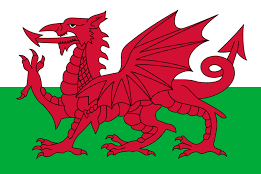 Welsh
(Latest Version)
---
Paws b

Translated Materials
We have Paws b materials translated into the following languages: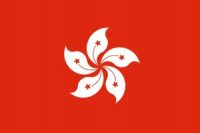 Chinese
(Latest Version)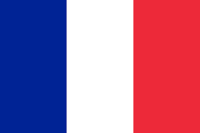 French
(Latest Version)

German
(Previous Version)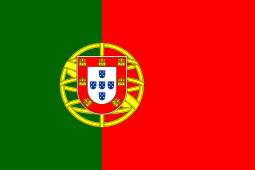 Portuguese
(Latest Version)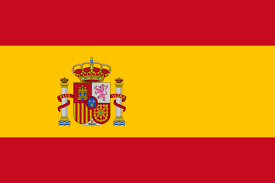 Spanish
(Previous Version)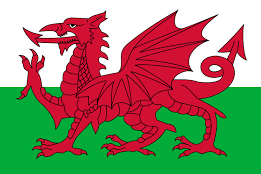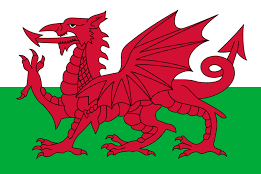 Welsh
(Latest Version)
---
dots

Translated Materials
We have dots materials translated into the following languages: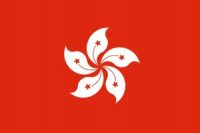 Chinese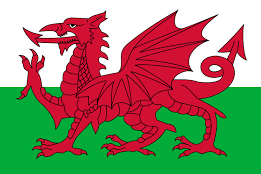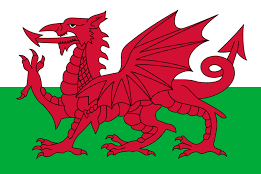 Welsh
---
.

b Foundations

Translated Materials
We have .b Foundations materials translated into the following languages: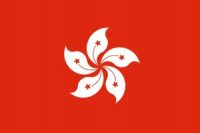 Chinese

German
---
.

breathe

Translated Materials
We have .breathe materials translated into the following languages: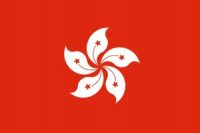 Chinese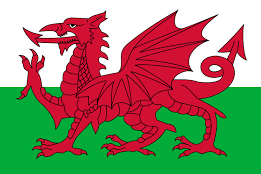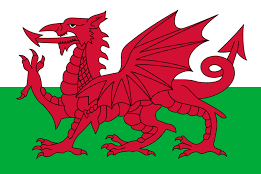 Welsh