We have an amazing team who are committed to bringing mindfulness to more children and more schools: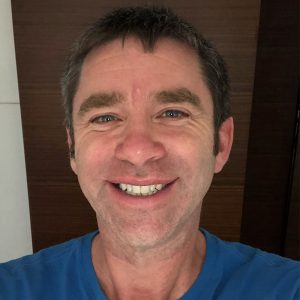 Ben Chalwin
Curricula & Training Manager
Ben Chalwin
Ben joined MiSP in 2017 and leads our Paws b and .begin curricula and training, supporting our Associate Trainers and developing new materials. He also runs our Hub Sits, delivers many of our information sessions and regularly teaches our courses.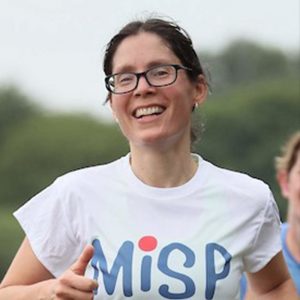 Chivonne Preston
Chief Executive Officer
Chivonne Preston
Chivonne has been CEO at MiSP since January 2019, and is responsible for all aspects of the charity on a day-to-day basis. She works closely with the Board of Trustees to develop strategy and ensure that the charity delivers maximum impact for beneficiaries.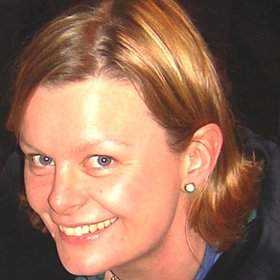 Claire Kelly
Director of Curricula & Training
Claire Kelly
Claire oversees all curricula and training and continues to create new content to support our work. She also liaises with our international partners and frequently speaks publicly on behalf of the charity. Having been at MiSP since 2012, Claire still delivers training and speaks regularly with schools and stakeholders to promote our charitable work.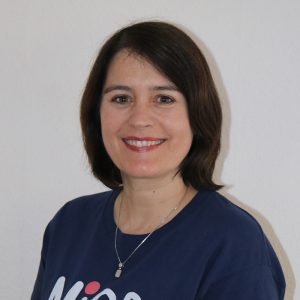 Emma Goddard
Finance & Support Officer
Emma Goddard
Emma has been with MiSP since 2016 processing course applications and ensuring our day to day finances are well-maintained. She liaises regularly with MiSP trained teachers to provide them with support and information, and oversees all course feedback, surveys and class impact reports.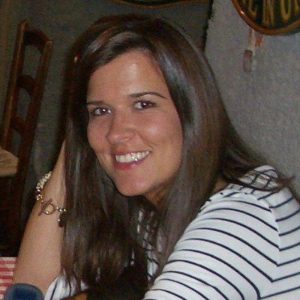 Kate Monda
Communications Officer
Kate Monda
Kate answers our email enquiries and provides key information to individuals and schools wanting to know more about our work. Having joined us in 2019, she also monitors our social media channels and provides general support to the team.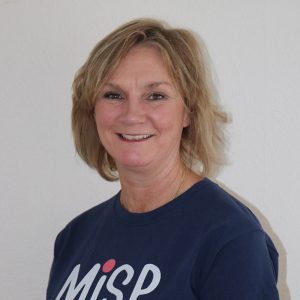 Lisa Williamson
Assistant Accountant
Lisa Williamson
Since 2017 Lisa has supported our finance and operations activities. She processes applications and payments, bookkeeps for us and helps our charity operations keep going!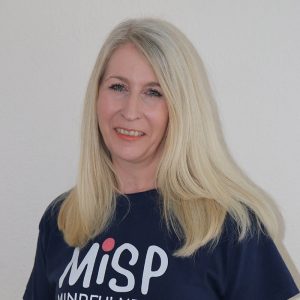 Mandy Watkins
Logistics Co-ordinator
Mandy Watkins
Mandy joined MiSP in 2018 and is responsible for ensuring all our training courses run as smoothly as possible. She liaises with our Associate Trainers, arranges all of our venues and gets people and materials to the right place at the right time.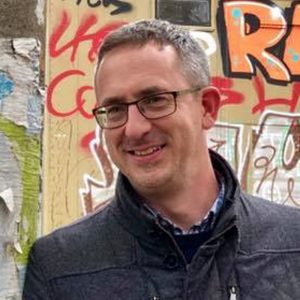 Matt Wilks
Marketing Manager
Matt Wilks
Matt leads the charity's marketing activities; creating our brands and promotional materials and delivering our communication campaigns. Having joined MiSP in 2018, Matt also provides design expertise, copywriting and manages our website, social media and other online channels.
Sarah Ingram
Head of Finance & Operations
Sarah Ingram
Sarah is responsible for our finance and operations, overseeing all accounting, HR, compliance and reporting matters and producing regular management information. Having joined MiSP in 2018, Sarah is also the Company Secretary for the charity, attending Board meetings and supporting Trustees.
Our Trustees
The Board of Trustees is responsible for the overall control and strategic direction of the charity. Our trustees are all volunteers who freely give their skills and experience to ensure the charity provides impact for its beneficiaries. All are motivated by a keen desire to help others and give back.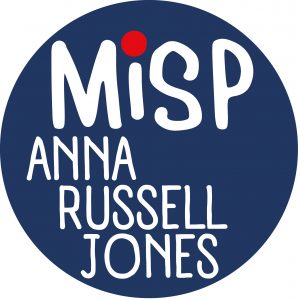 Anna Jones
Fundraising Director at Campaign Against Living Miserably, CALM.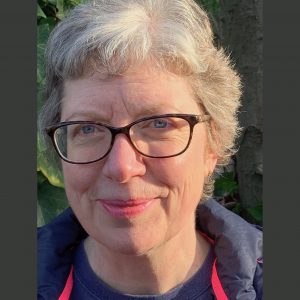 Caroline Wilson
Appointed in 2019, Caroline is a Chartered Surveyor and housing professional, who has worked with diverse organisations and communities. She specialises in governance. As a trained mindfulness teacher with a routine of daily practice, Caroline values the benefits mindfulness skills can bring. She wishes she had learned about them as a child!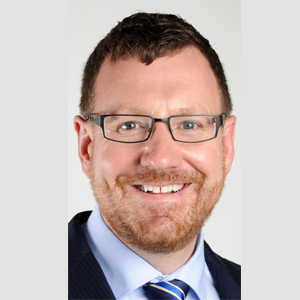 David Bleakney
David joined as a Trustee in June 2019 bringing financial expertise to the Board. After qualifying as an accountant with PwC, he worked for ten years at the European Bank for Reconstruction and Development. In recent years he has completed a number of interim and consulting assignments in the charity and education sectors.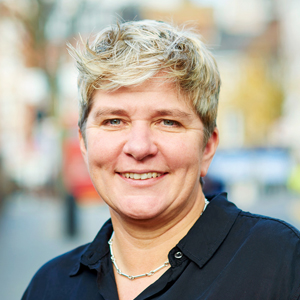 Mandy Ayres
Mandy is a leadership coach who supports individuals and teams raise their games and show up as the best versions of themselves. Before becoming a coach Mandy held senior leadership roles for over 10 years at Nike. She joined the Board at MiSP in 2019.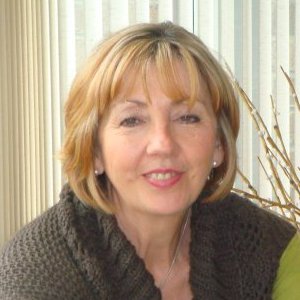 Maureen MacLeod
Vice Chair
Maureen has extensive experience in both the commercial and charity sectors. Following a successful 25-year career as a Senior HR Director with American Express, Maureen was Chair of Two Ridings Community Foundation based in York before relocating to East Sussex. She joined the MiSP Board in 2017 and is our Vice Chair.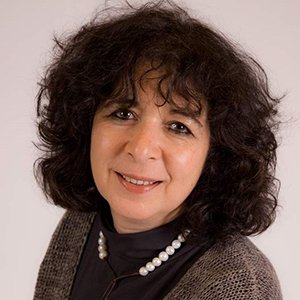 Rebecca Wynberg
Rebecca is a qualitative market research professional who helps global blue chip companies develop and grow their brands. She runs an independent consultancy having previously built and sold a successful research business. Rebecca was a Trustee and Chair of Cancerkin, now Maggie's Cancerkin.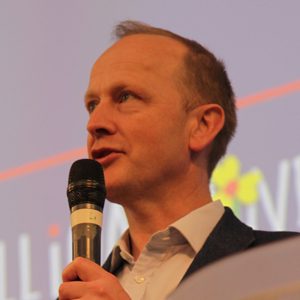 Richard Burnett
Chair
Richard is co-founder of Mindfulness in Schools Project and co-wrote .b. MiSP's flagship course, as well as other MiSP curricula. He is a teacher at Tonbridge School and has taught mindfulness to well over a thousand adolescents, as well as to many school staff and school parents.