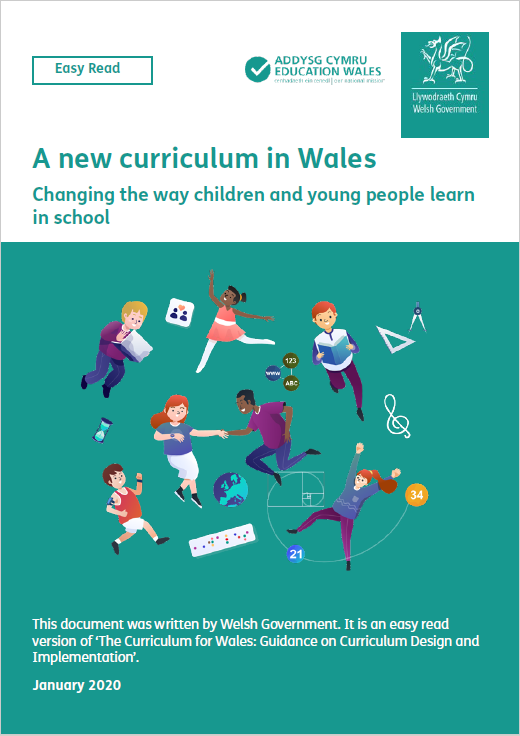 MiSP's curricula are not designed with an intention to adhere to any specific national curricula criteria. Instead they are supported by well-researched theory and practice from the spheres of mindfulness, neuroscience and social and emotional learning.
However, the breadth of learning arising out of these approaches sits well with many aspects of prescribed and national curricula.
The New Curriculum for Wales is a very good example of such complementarity, and particularly in relation to the Four Purposes, all six Areas of Learning and experience and more specifically the descriptions of learning for the Health and Wellbeing Area of Learning.