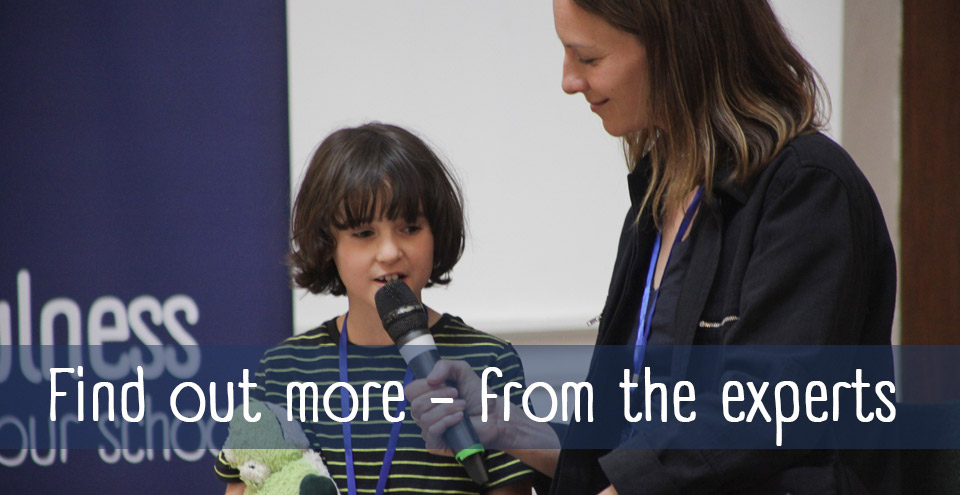 Information, Advice & Guidance
MiSP has developed Information Events to support anyone interested in finding out how to bring mindfulness to their school.
Everyone is welcome – pupils, teachers, school staff and governors, health care professionals, parents … anyone interested in mindfulness and young people.
The session will last for 2.5 hours and cover:
What is mindfulness?
Why mindfulness is beneficial to both teachers and students
How MiSP can help you to learn mindfulness, teach mindfully and take mindfulness to your school
As a UK charity, we want to make these information sessions as accessible as possible, but in order to cover the cost of hiring the venue and providing refreshments we do make a small charge.
Help At An Information Event
MiSP plans to hold these sessions in all regions of the UK and we are looking to work with local volunteers in each region to help facilitate this. If you would like to learn more about how to support MiSP in this way go to the Support Us page.
Find An Information Event