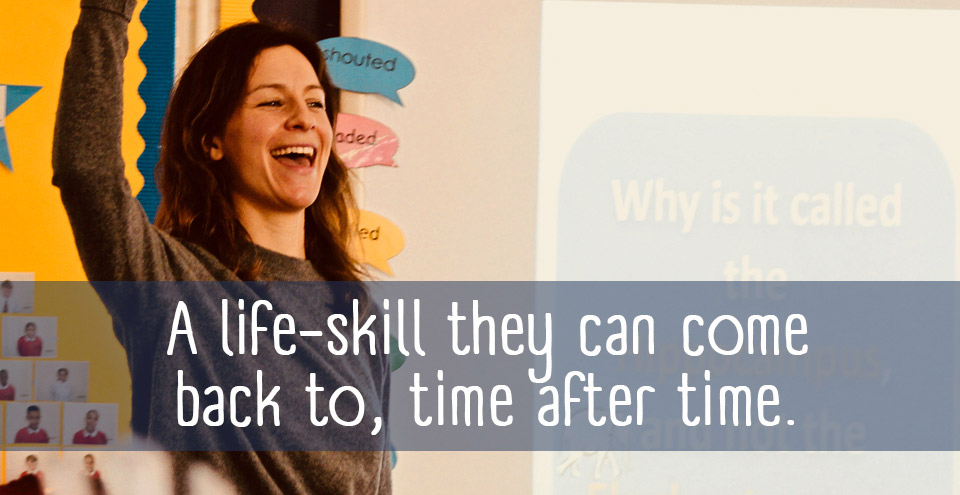 We help schools achieve a culture shift in their approach to children's mental health and wellbeing.
Schools are confident in our programme because we treat the teaching of mindfulness as seriously as they would any other subject.
Our training means teachers are practitioners before they share their knowledge with pupils because, to make a lasting improvement to children's lives, mindfulness needs to be taught by trained teachers.
Our curricula and materials are likewise supported by rigorous research in clinical psychology and neuroscience and succeed consistently with all types of children, regardless of age, key stage, academic ability or background.
For children, our programme is a toolkit for living fulfilled and confident lives. For the schools they go to, it is a way of getting the best out of pupils and preparing them properly for adult life. Popular for their simple and memorable techniques, they succeed consistently with all types of children and in even the most challenging classrooms.
For more information please view our Training FAQs or contact us.
---