If your desired course or event is marked as 'FULL', please continue with your application and you will be added to a waiting list. You will then be given priority booking status if any places become available. If there are a sufficient number of applicants on the waiting list for a specific course we will aim to run an additional course on, or near, those dates. Otherwise, you will be offered a place on an alternative course.
Once you submit an application, you will be contacted by email within 1-2 working days. Please check your inbox and junk mail if you have not received an email within this time frame.
Overseas Partner Courses
MiSP is delighted to have agreements with a small number of organisations to run our Teach .b and Teach Paws b courses outside of the UK. These organisations have worked with MiSP for a number of years and offer the courses as independent organisations under a partner agreement. Many aspects of the delivery of the training are written into this agreement to ensure it is of the same quality as that of the courses run directly by MiSP in the UK. The partner is responsible for all aspects of these courses other than the content matter and the contract for these courses will be between the applicant and the partner. On successful completion of the Teach course there will then be a separate agreement between the applicant and MiSP to cover the permissions as to how and where Teach .b and Teach Paws b can be taught.
Upcoming Overseas Partner Courses
Type
Partner
Date
Location
Type: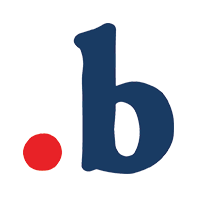 Dates:
27th Jun 2022 - 30th Jun 2022
Type: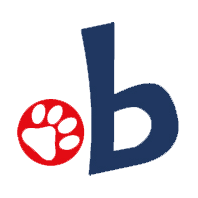 Dates:
4th Jul 2022 - 8th Jul 2022