Your support will ensure we reach more children by providing schools with world-leading curricula for class-room based mindfulness.

Help us via a donation, or by spreading the word amongst colleagues and schools in your area with a fundraising appeal. Whatever you are able to contribute – it all helps and is much appreciated!
1. DONATE
A standing order of £10 per month will enable us to provide a four-week .breathe course to a class of schoolchildren each year.

Mindfulness in Schools Project
https://www.justgiving.com/mindfulnessinschoolsproject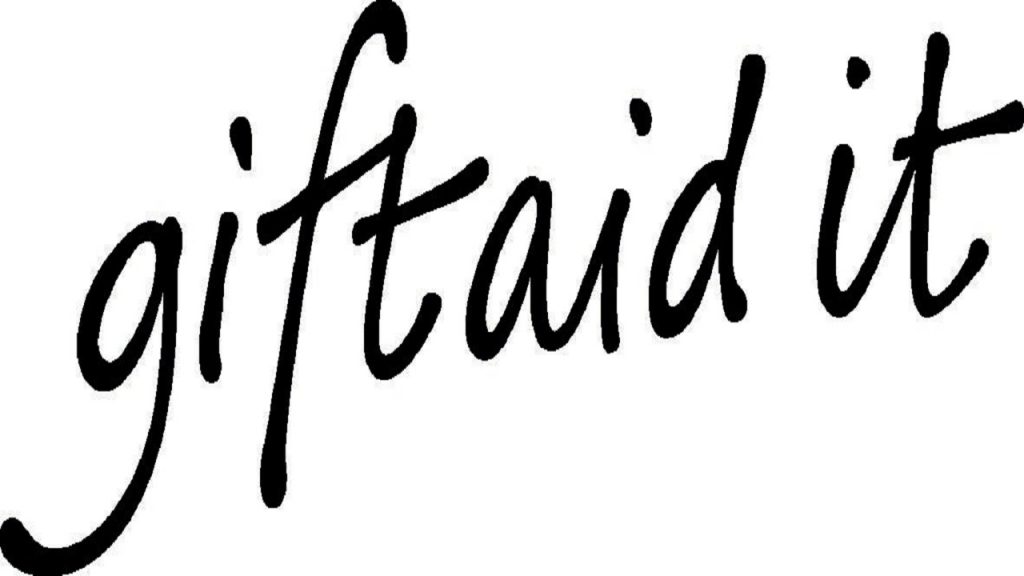 Add 25p to every £1 you donate with Gift Aid.
Email: finance@mindfulnessinschools.org for a simple form.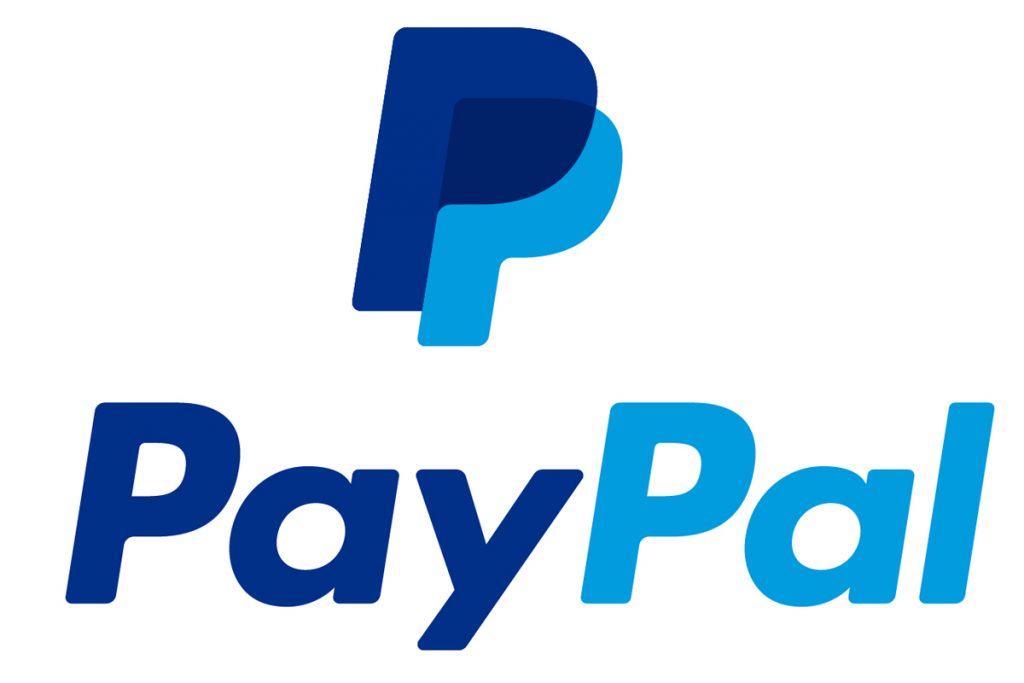 Mindfulness in Schools Project
https://www.paypal.com/gb/fundraiser/hub
Please make cheques out to:
Mindfulness in Schools Project
Please send cash and cheques to:
Mindfulness in Schools Project, Bank House, Bank Street, Tonbridge, Kent TN9 1BL
Bank transfer:
Please contact finance@mindfulnessinschools.org for more information.
2. FUNDRAISE
If you can run a fundraising event on our behalf or would like to raise money for us via a sporting or personal challenge, we would be very happy to support you!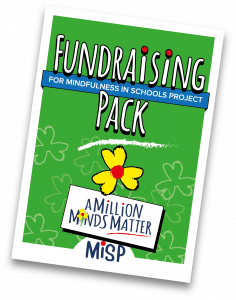 Download our Fundraising Pack and help us raise money for our A Million Minds Matter Appeal!
It's full of ideas about running events, tips on how to spread the word and useful information about how to raise funds. The pack includes sponsorship forms, a poster template and much more!
Grab yourself a pack and start fundraising for MiSP…
3. INTRODUCE US
Please put us in touch with organisations or individuals who may have the time and resources to support our work.
4. SHARE
Please help us spread our message!
Please invite your friends to our events, repost our social media messages, forward our information emails to your networks, tell your community about our work