Join The Hub
Once you have trained to teach any of our curricula, you have 6 months of automatic access to The Hub from which you can download all the resources associated with that curriculum. MiSP continues to develop The Hub with updated versions of the curricula and additional resources added on a regular basis.

The Key Features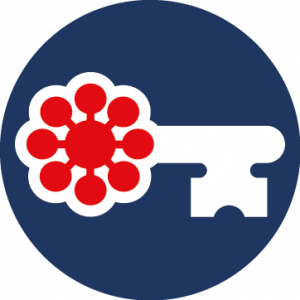 1. Access to all the latest MiSP materials
Download all the latest materials, including:
Powerpoints and teaching notes
Publicity materials
Translations
Audio & Video clips
Information Leaflets
Regular updates to materials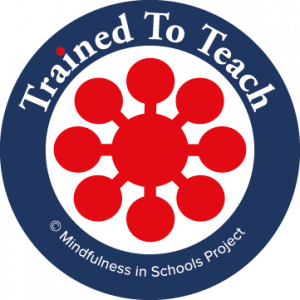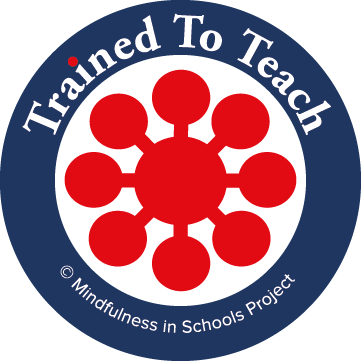 2. 'Trained to Teach' logos
Now available for trained MiSP teachers, this new logo can be used on your website and in publicity materials, helping you to display your credentials and promote your teaching. Logos are available for each course that you are trained to teach.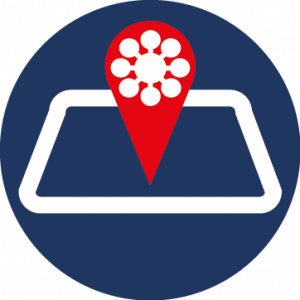 3. Listing on our MiSP Teacher Maps
Subscribing will give you the option to be listed on our interactive MiSP maps, which will allow local schools to find you. It also highlights to everyone who views the website just how many of us there are around the world!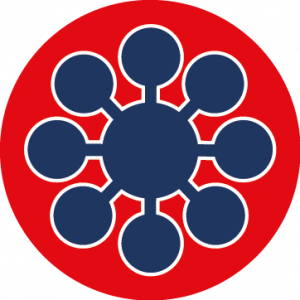 4. Sitting Groups
Exclusively for Hub members (including those who have completed .begin) these Sitting Groups are a chance to sit together and share practice.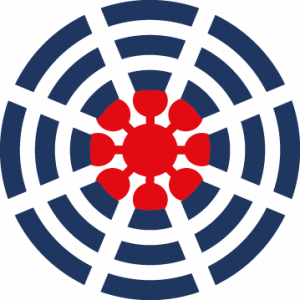 5. Stay connected
Receive newsletters and find out more about reconnect events, conferences, new MiSP courses, mindfulness news and research. Priority booking for all MiSP events.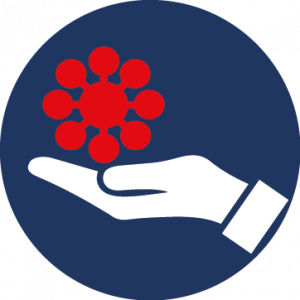 6. Dedicated online support
Help with any questions you have about teaching the curriculum.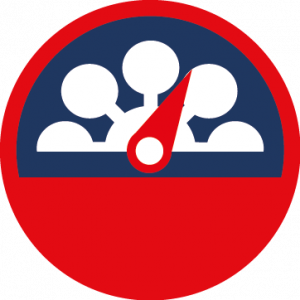 7. Impact Assessment Tool
We have developed an online tool that teachers can use to measure the impact of the .b and Paws b curriculum. Teachers involved in the pilot rated this service as an 'extremely useful' way to monitor their teaching and demonstrate outcomes to Senior Leadership teams, parents and the pupils themselves.
How to join:
I completed the course in the last 6 months
If you have completed an MiSP training course and are still eligible for complimentary membership of The Hub, please register here:
I completed the course more than 6 months ago
If you have completed a MiSP training course but are no longer eligible for complimentary membership and have not yet registered for the The Hub please join here:
My membership has expired
If you have a membership which has expired please login to The Hub to renew your membership: