The MiSP Board of Trustees is very pleased to announce the appointment of Emily Slater as Mindfulness in Schools Project's next Chief Executive Officer.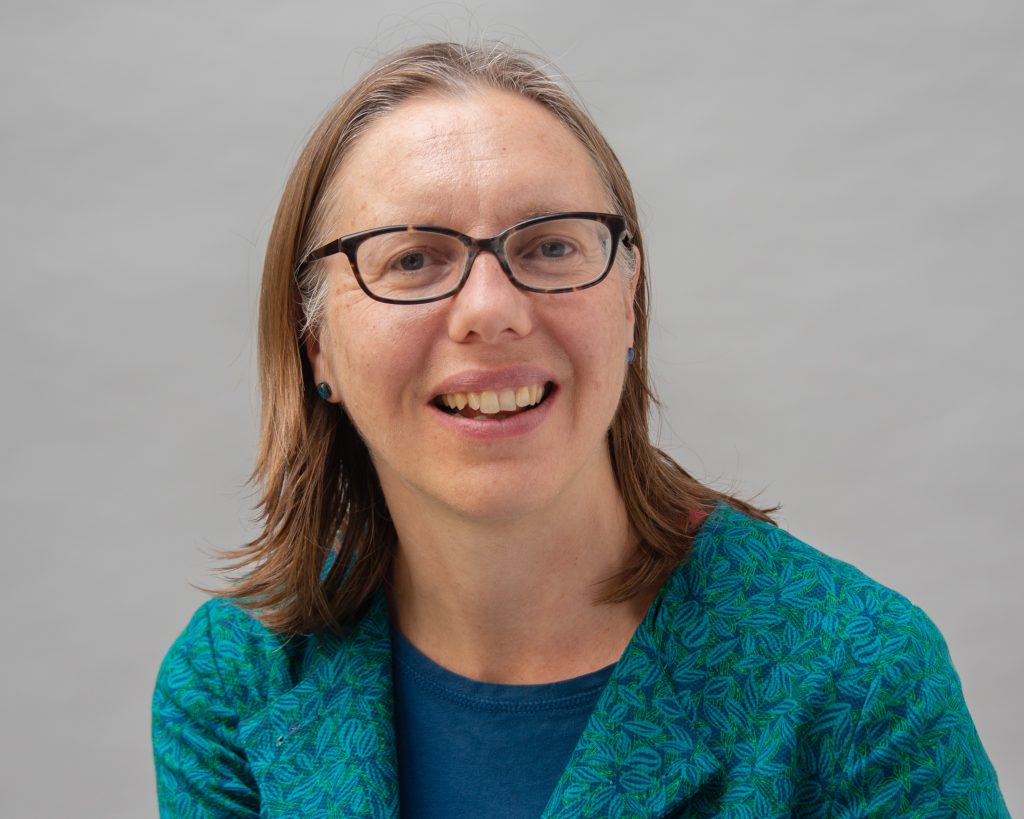 Emily will be joining us in September 2021 from her role as CEO and co-founder of the Maternal Mental Health Alliance (MMHA), a charity and coalition of 100+ UK organisations working to ensure all women across the UK have access to quality care and support for their mental health during pregnancy and in the year following childbirth, where she has worked for the past 10 years. Prior to this, she worked for over 12 years in a variety of NGOs in their education and campaigns departments both in an employed and consultancy capacity including ActionAid, Save the Children, Common Purpose, Newham Conflict and Change and the Institute of Education following the completion of her PGCE in Citizenship Education and previously a spell as a civil servant at the Charity Commission.
Emily has long been interested in contemplative and mindfulness practices and is currently a part-time student of Aberdeen university's Mindfulness Studies MSc. She is excited to be able to combine this passion, with her experience of working with schools and supporting movements for change, in her new role at MiSP. A linguist (with her first degree in Russian Studies), Emily has been fortunate to study / work / teach a year at a time in Russia, Switzerland and Japan. After almost 20 years living in Tottenham, North London, she now lives and works from Lewes, East Sussex, with her Anglo-Italian family and young dog, 'Gino'.
Emily succeeds our outgoing CEO Chivonne Preston who has presided over a period of significant challenge in the sector and to whom the Board extends their deep thanks.