By Chivonne Preston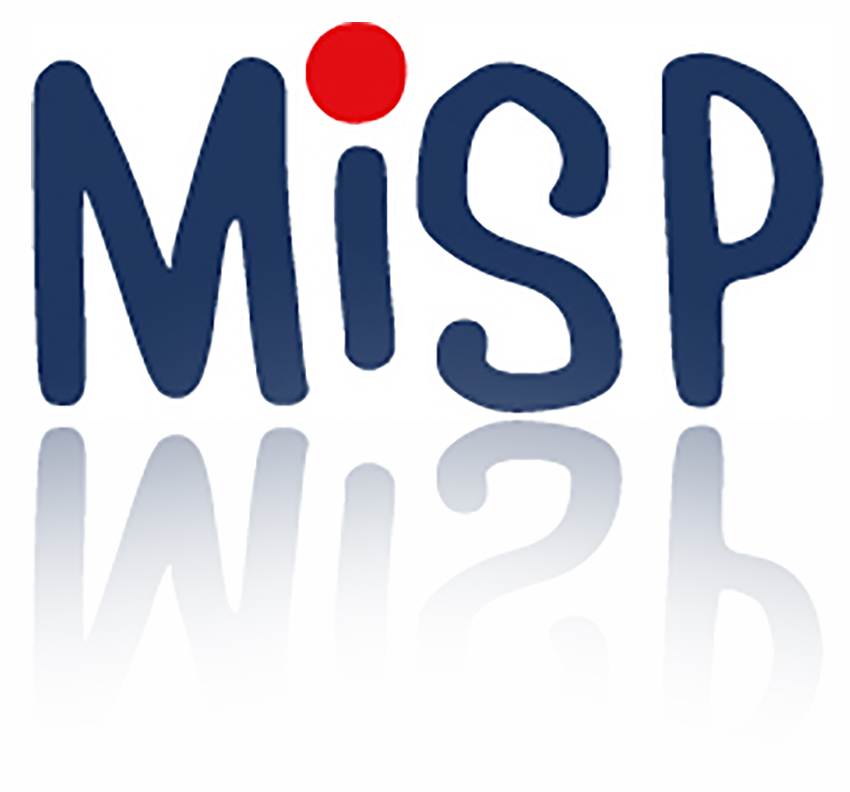 Last Saturday I had the honour of making some closing remarks at our Teaching Mindfully conference. It is an interesting time to be leading a charity, with some significant challenges, and speaking at our conference gave me the opportunity to reflect on the times we find ourselves in, and what it might mean for our young mindfulness charity.
The opportunity for very mindful review.
There is no doubt that the global health pandemic has been devastating, bringing great tragedy and suffering across society. But by disrupting our usual routines, our expectations, our plans, the pandemic has also brought the opportunity for very mindful review, for both individuals and organisations: What is going on? What is important? What should we do? And, for me, the Black Lives Matter campaign has also asked these questions of our organisation. What habits do we have? How can we skilfully respond to our situation?
MiSP needs to be inclusive and accessible…
As an organisation founded on the values of mindfulness, we try to have integrity and be authentic, taking care in what we do and how we do it. We aim to be kind, to foster a sense of community and to remain curious, so that we are 'being a charity' mindfully. But as a charity we also need to be inclusive, accessible, relevant and to role-model our values.
So I think we should be doing more to reflect and include the children we want to reach. We need to engage with and learn from BAME colleagues, colleagues who work in areas of high deprivation, and also male colleagues working in schools – so that we can make what we do more accessible and more inclusive, reflecting everyone involved in the education system.
Relevant to both today's world and tomorrow's world…
And in order for mindfulness in schools to be relevant to both today's world and tomorrow's world, MiSP needs to collaborate even more widely with other experts working in and alongside the education sector. There is evidence and experience from specific experts in trauma, in behaviour, in the science of learning, in technology and in the world of work that we can build upon to ensure that our materials, training and services remain relevant and as beneficial as possible to our community.
Applying the values of mindfulness in our world today…
In addition, as a mindful charity I think we need to talk more about our values and how they might be applied in today's world. Because for me, mindfulness does not mean inaction, or passivity or acceptance of things that are wrong. The mindfulness values of curiosity, non-judgement, compassion and kindness provide a framework against which to assess what is in front of us and, crucially, offers us choice to skilfully respond. As an organisation leading mindfulness in schools, I think it's important for us to set out how we can apply the values of mindfulness in our world today, and what we should do with the choice that a mindful approach brings us.
By building connections.
And finally, we will develop and strengthen MiSP by building human connections that enable us to grow and flourish. It is our relationships with others that sustain and inspire us, both as individuals and within our organisation, enabling us to do what we can, now, and allowing us to dream what we might do tomorrow. I hope that delegates at our conference on Saturday got a sense of the possibility that comes from strong, mindful relationships. This will be the theme that guides our charity's activities over the coming months, and I am grateful for the strength and support that the wonderful community of MiSP educators provides.