We are excited to announce the appointment of four new trustees to our Board. These new appointments bring enormously valuable and diverse skills and experience which will strengthen our existing team and help our charity have greater impact.
Our new trustees are: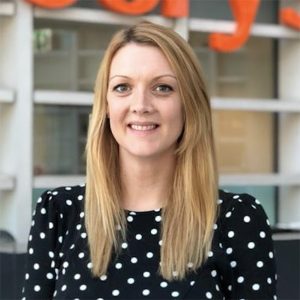 Natalie Dunn
Nat brings extensive experience in Marketing, Digital and Customer Experience to the board from her Retail leadership roles at Sainsbury's over the last 20 years. She thrives on her passion for coaching others and helping them take positive action to develop both personally and professionally.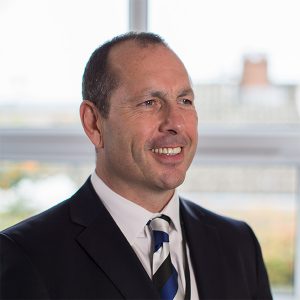 Dr Alan Lee
Alan is the CEO of Bedfordshire Schools Trust (BEST), a National Leader of Education and a former Lead Ofsted Inspector. His leadership has been graded Outstanding in multiple contexts. In 2010, Alan was awarded the University Council for Educational Administration's (UCEA) Award for Excellence. Alan's doctoral thesis was the BELMAS (British Educational Leadership and Educational Research Society) Runner-Up 2009. Further research has focused on leading across complex organisations (see Boundary Spanners, NCTL, 2012) and most recently, mindful leadership (see Mindful Leaders, Forum Strategy, 2020). This research has taken Alan to many areas of the world, including: Singapore, Australia and the US.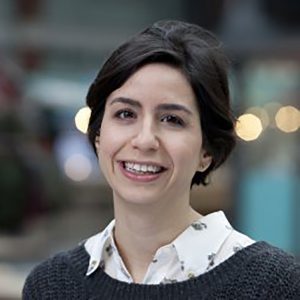 Secil Muderrisoglu
Secil is Head of Brand Research at nfpSynergy, a research consultancy that provides insights to help charities thrive. She works on a wide range of projects from tracking brand awareness and perceptions to developing fundraising products, impact evaluation, audience segmentation, informing rebrands and understanding supporter satisfaction. Secil previously worked as a Social Policy and Research Officer at the Ethnic Minority Foundation, where she focused on gender and global health issues. Secil holds a Master's degree in Economic History from the London School of Economics and a bachelor's degree in Industrial Economics.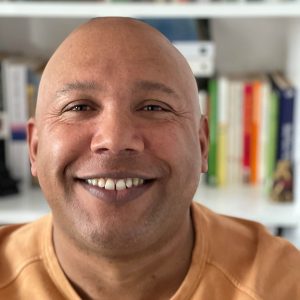 Jason Steele
Jason is a compassionate youth and community leader who is passionate about being there for others and bringing people together to create and offer supportive community services, including trauma and mental health informed education provisions, youth, family, and community projects, and programmes that promote people's wellbeing and equip them with internal resources, meaningful connection with others, and enable growth and skilful living. Founder and CEO of Raise the Youth, a not-for-profit social enterprise, Jason is enthused by and dedicated to the work to equip generations of children and young people with the skills, knowledge, and attitudes that are taught within MiSP's mindfulness curricula, bringing mindfulness practice to promote health and overall wellbeing in children, young people, and those that care for them.