Mindfulness in Schools Project: How it all began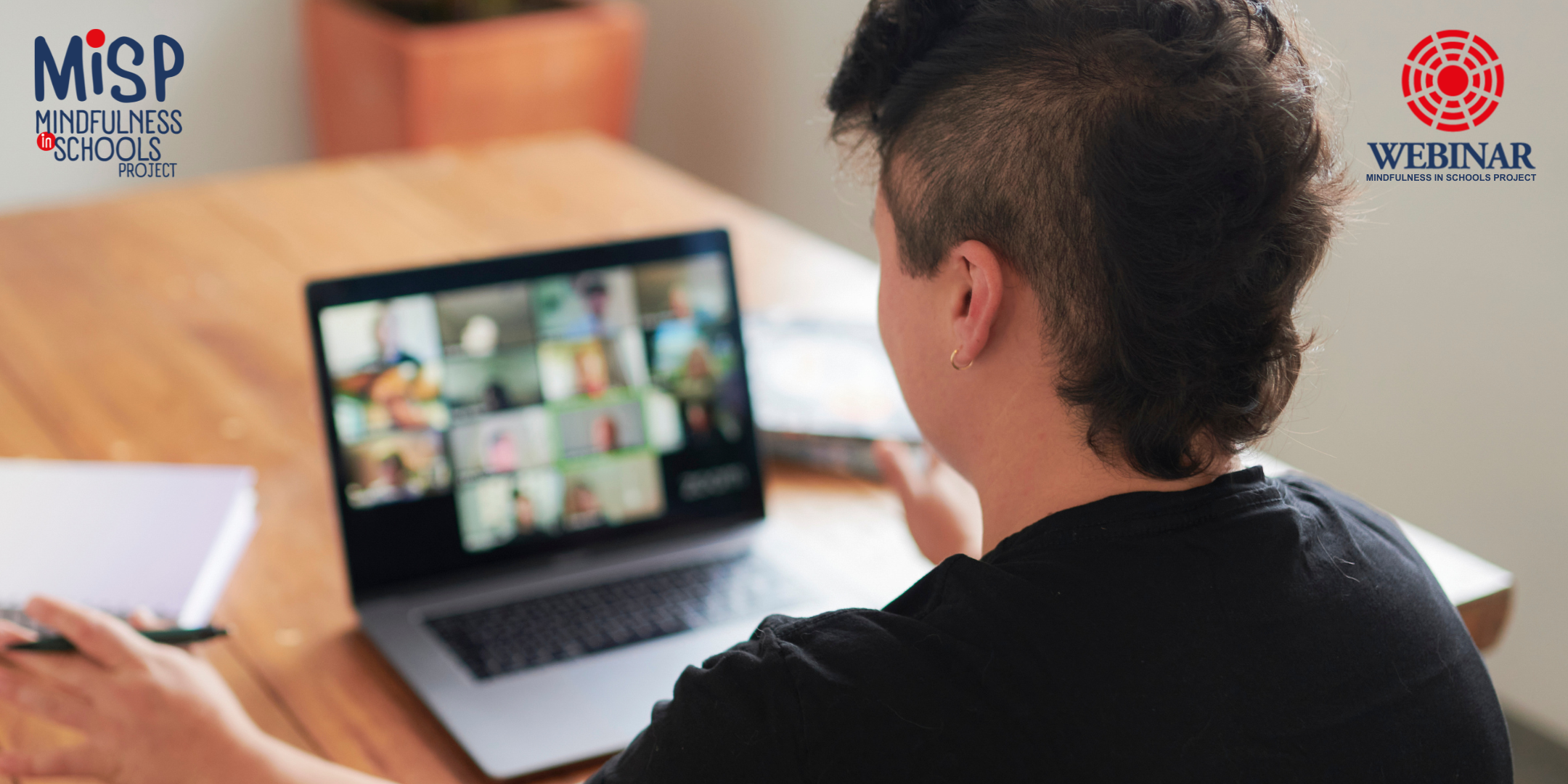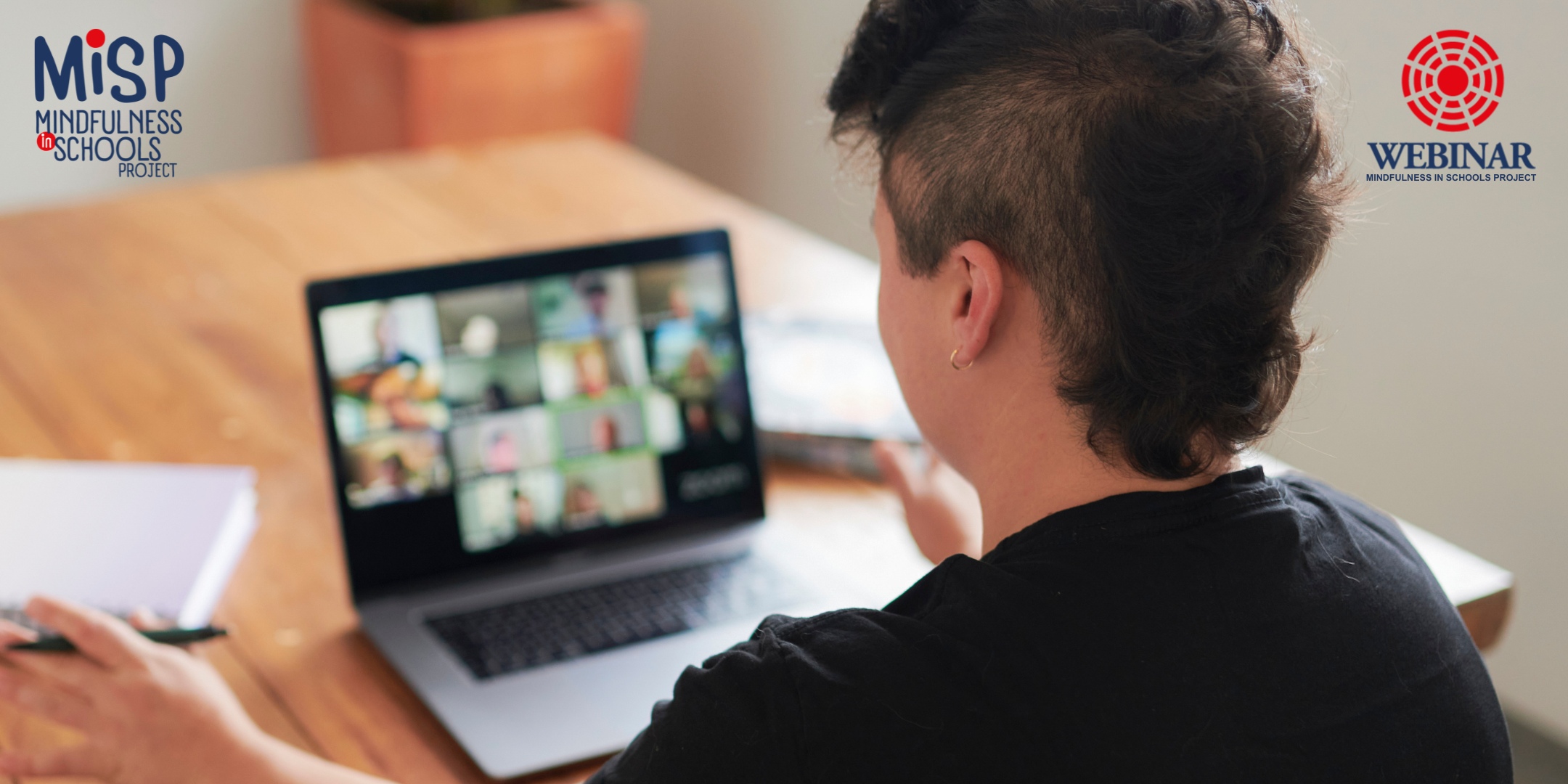 20th September 2023 – 7pm to 8pm UK time
For the first time since the inception of Mindfulness in Schools Project (MiSP) in 2009, we invite Chris Cullen and Richard Burnett, MiSP's co-founders to share those early days – what gave them the idea to set up MiSP, where their personal mindfulness journey started from and where has it taken them to this point…
Whether you are keen to find out more about the process of how that first curriculum was put together or even how Chris and Richard met, please join us for what promises to be a fascinating look back to MiSP's origins and a chance for us to come together as a community.
If you have any questions about the history of MiSP, please email enquiries@mindfulnessinschools.org by 13th September 2023. We will try to answer as many of these as possible during the session.
About the Speakers

Chris Cullen is a trainer for the Oxford Mindfulness Centre, teaching on the Master's programme in Mindfulness-Based Cognitive Therapy at Oxford University. He has a psychotherapy practice in Oxford, and is also on the team at the University of Oxford Counselling Service. Previously he taught in secondary schools, and with Richard Burnett, co-founded the Mindfulness in Schools Project in 2007. Between 2013 and 2020, he ran the mindfulness teaching programme in the UK Parliament, and co-founded the Mindfulness Initiative.
Richard Burnett is co-founder of Mindfulness in Schools Project and his TEDx talk helped define the landscape of mindfulness in education. He co-wrote .b, as well as other MiSP curricula, and was an expert witness at the All Party Parliamentary Group on mindfulness. Richard is a teacher at Tonbridge School, the first UK school to put mindfulness on the curriculum, and has taught it to well over a thousand adolescents, as well as to school staff and school parents.
This event is part of Speaker Series we will be running in 2023/24.