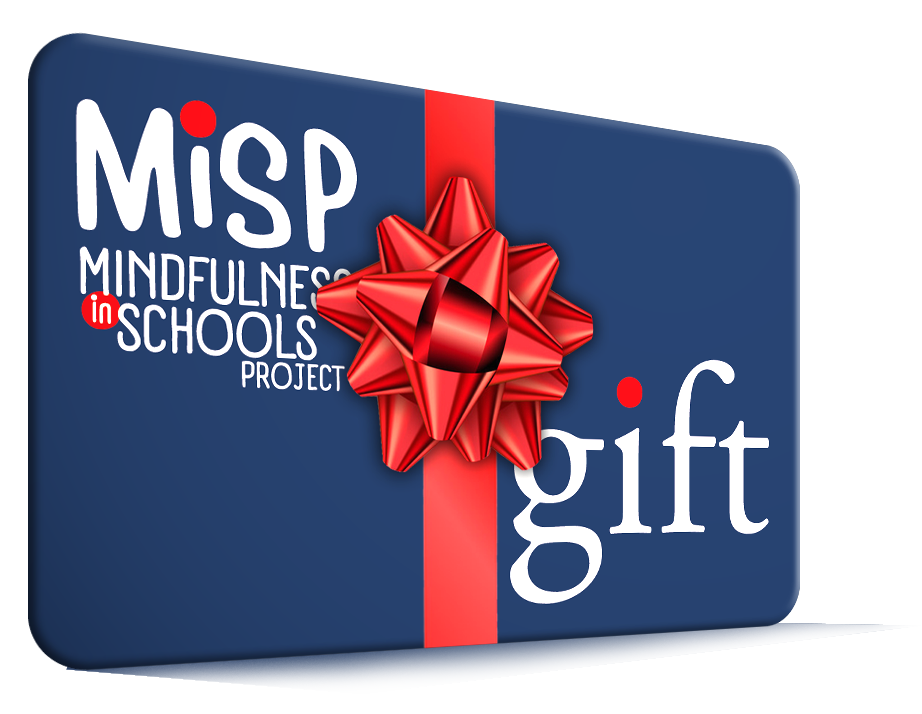 "Yesterday is history.
Tomorrow is a mystery.
Today is a gift.
That's why we call it the present."
Eleanor Roosevelt
Give the gift of mindfulness this holiday season.
By donating to Mindfulness in Schools Project you are helping to bring the gift of mindfulness to teachers, children and many others in the school community.

You can donate directly to MiSP through our JustGiving page …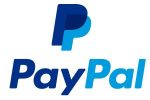 … or through PayPal by using this link.
We are very grateful to receive any donations. See some of the reasons to support us here.
There are several other ways that you can support MiSP's work in bringing mindfulness to young people and those who care for them:

When you are buying gifts on Amazon, login through this link to Amazon Smile and they will make a small donation to Mindfulness in Schools Project. A handful of our supporters already do this and we receive a steady trickle of income. With more of us making purchases this way, with your help we can turn this into a flowing stream!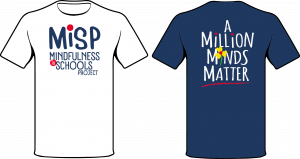 What do you get the person who has everything? A stylish MiSP t-shirt of course!
Our t-shirts are available in white with the 'MiSP' logo on the front and back, or in dark blue with the 'MiSP' logo on the front and 'A Million Minds Matter' on the back. They cost just £15 each (which includes VAT) plus postage costs. All t-shirts are unisex and come in the following sizes: S, M, L and XL.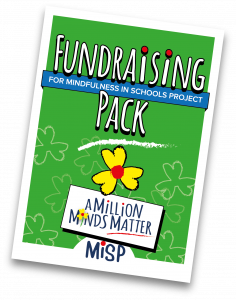 Download our Fundraising Pack and help us raise money for our A Million Minds Matter appeal! It's full of ideas about running events, tips on how to spread the word and useful information about how to raise funds. The pack also includes sponsorship forms, a poster template and much more!
We wish our whole community well in the run up to the holiday season. Thank you for your support!