What is

.

b
What is .b?
Info for teachers, parents & students about learning & teaching mindfulness. [More]
What is Mindfulness?
What is Mindfulness?
Understand what it is and how it can benefit school communities. [More]
Where is the Evidence?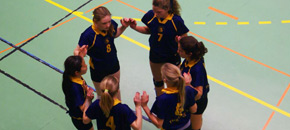 Where is the evidence?
Access research about mindfulness for both adults and kids. [More]
Teach

.

b

Certification Course Dates
Dates
Location
Registration & More Info
Click here to see the full schedule
Feb 3rd, 10th, 17th & 24th, 2015
Amsterdam, Holland
Details and registration
February 17th - 20th, 2015
London, UK
Details and registration
February 19th - 22nd, 2015
Boston, US
Details and registration
Mar 30th - Apr 2nd, 2015
Cardiff, UK
Details and registration
April 7th - 10th, 2015
London, UK
Details and registration
April 7th - 10th, 2015
Phuket, Thailand
Details and registration
April 15th - 18th, 2015
Sydney, Australia
Details and registration
Teach

paws

.

b

Certification Course Dates
Mindfulness Research
Mindfulness for Teachers: A pilot study to assess effects on stress, burnout, and teaching efficacy. Despite the crucial role of teachers in fostering children's academic learning and social–emotional well-being, addressing teacher stress in the classroom remains a significant challenge in education.     Read the full study here →
Featured Media
Dominic Morris on BBC Radio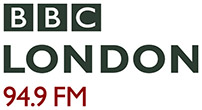 MiSP's Dominic Morris speaks about mindfulness on BBC London 94.9 with Harriet Scott and Tim Arthur:
Staff and children share their experience of mindfulness and

.

b
Claire Kelly joins Team Renaissance for Podcast 30
Renaissance Podcast • [Listen]
Richard Burnett on BBC Radio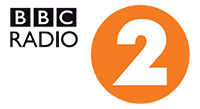 MiSP co-founder Richard Burnett speaks on Simon Mayo's Drive Time on Radio 2 (02:45) about how mindfulness can help students deal with exam stress:
Mindfulness on BBC Radio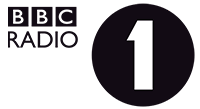 Jane Garvey discusses mindfulness on BBC Radio (11:21), how it helps to cope with depression and anxiety, and why policy makers are so interested in it:
ITV Wales reports on

paws

.

b
Watch ITV Wales reporting on paws .b, our new primary school mindfulness course. [Watch]
Chris Cullen on BBC Radio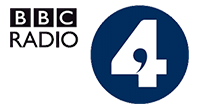 A great clip (05:12) from BBC Radio and MiSP co-founder Chris Cullen on his mindfulness work with parliament:
Richard Burnett speaks at TED

Richard Burnett, co-founder of .b, guides us through a short mindfulness meditation and shares his experience of teaching mindfulness in schools.