Helping educators and young people flourish since 2009
Mindfulness in Schools Project (MiSP) is a charity and international community of mindfulness educators united in our commitment to the wellbeing of the next generation, as well as the adults caring for them.
Subsidised training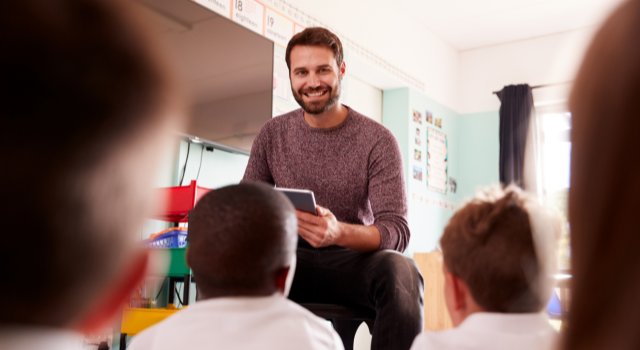 Thanks to our funder, we can offer subsidised training for schools in England and Wales* with higher-than-average free school meals.
Support Us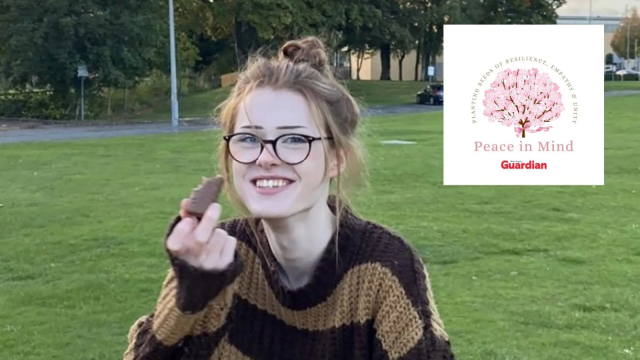 We are honoured that Brianna Ghey's family and the Warrington Guardian have launched the Peace in Mind Campaign to raise funds for MiSP in her memory.
Train With Us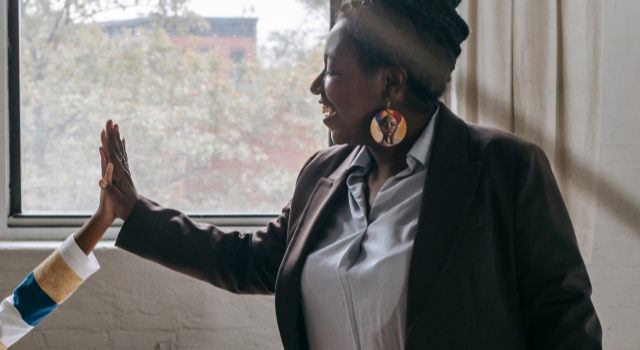 "It helped me when I was angry or stressed about anything. It taught me how to keep calm and relaxed. It is AMAZING."
Our Courses
Train to teach our courses and help bring quality mindfulness to children and young people
Our Impact
With a decade's worth of experience, our charity is the most established provider of mindfulness training and curricula for schools. Our courses are written by teachers, for teachers and succeed consistently with all types of pupils, according to both the research evidence and overwhelmingly positive feedback.
of Paws b pupils found the course fairly or very enjoyable
"It has been very beneficial to add to the tools for coping with the daily demands and stresses that come with teaching."
News & Comment

By Faiy Rushton – Education and Training Development Manager The Pathways model is a framework designed to help individuals, schools and educational settings explore the […]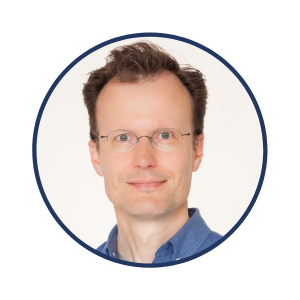 On 20th September 2023, we held a webinar where Chris Cullen and Richard Burnett, MiSP's co-founders, shared the early days of Mindfulness in Schools Project […]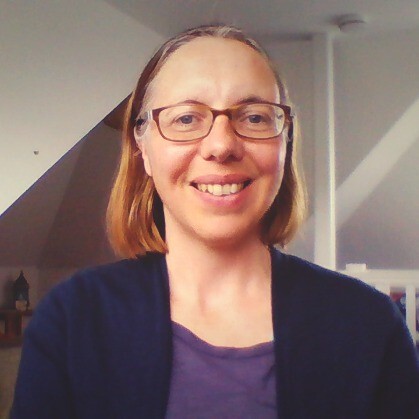 Reflections on two years as CEO of MiSP By Emily Slater, CEO, Mindfulness in Schools Project As I approached my second anniversary as CEO of […]