Helping educators and young people flourish since 2009
Mindfulness in Schools Project (MiSP) is a charity and international community of mindfulness educators united in our commitment to the wellbeing of the next generation, as well as the adults caring for them.
Subsidised training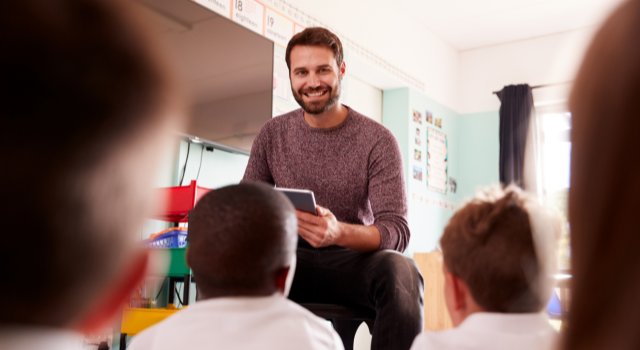 Thanks to our funder, we can offer subsidised training for schools in England and Wales* with higher-than-average free school meals.
Support Us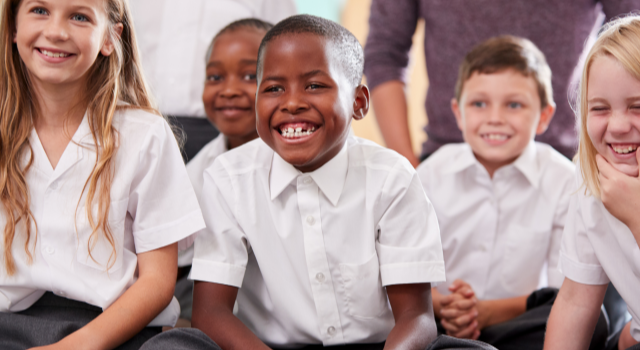 Support MiSP and help us to continue to bring our programs to pupils and staff around the world.
We need your help
Train With Us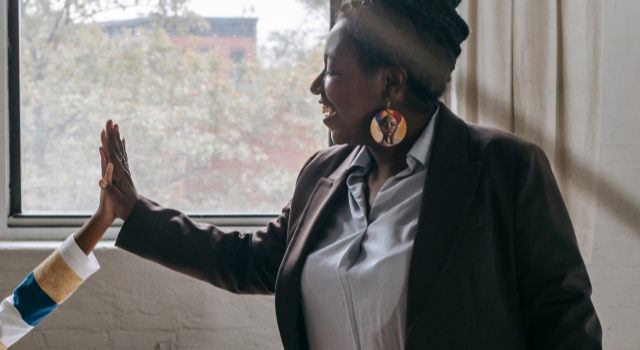 "It helped me when I was angry or stressed about anything. It taught me how to keep calm and relaxed. It is AMAZING."
Our Courses
Train to teach our courses and help bring quality mindfulness to children and young people
Our Impact
With a decade's worth of experience, our charity is the most established provider of mindfulness training and curricula for schools. Our courses are written by teachers, for teachers and succeed consistently with all types of pupils, according to both the research evidence and overwhelmingly positive feedback.
of Paws b pupils found the course fairly or very enjoyable
"It has been very beneficial to add to the tools for coping with the daily demands and stresses that come with teaching."
News & Comment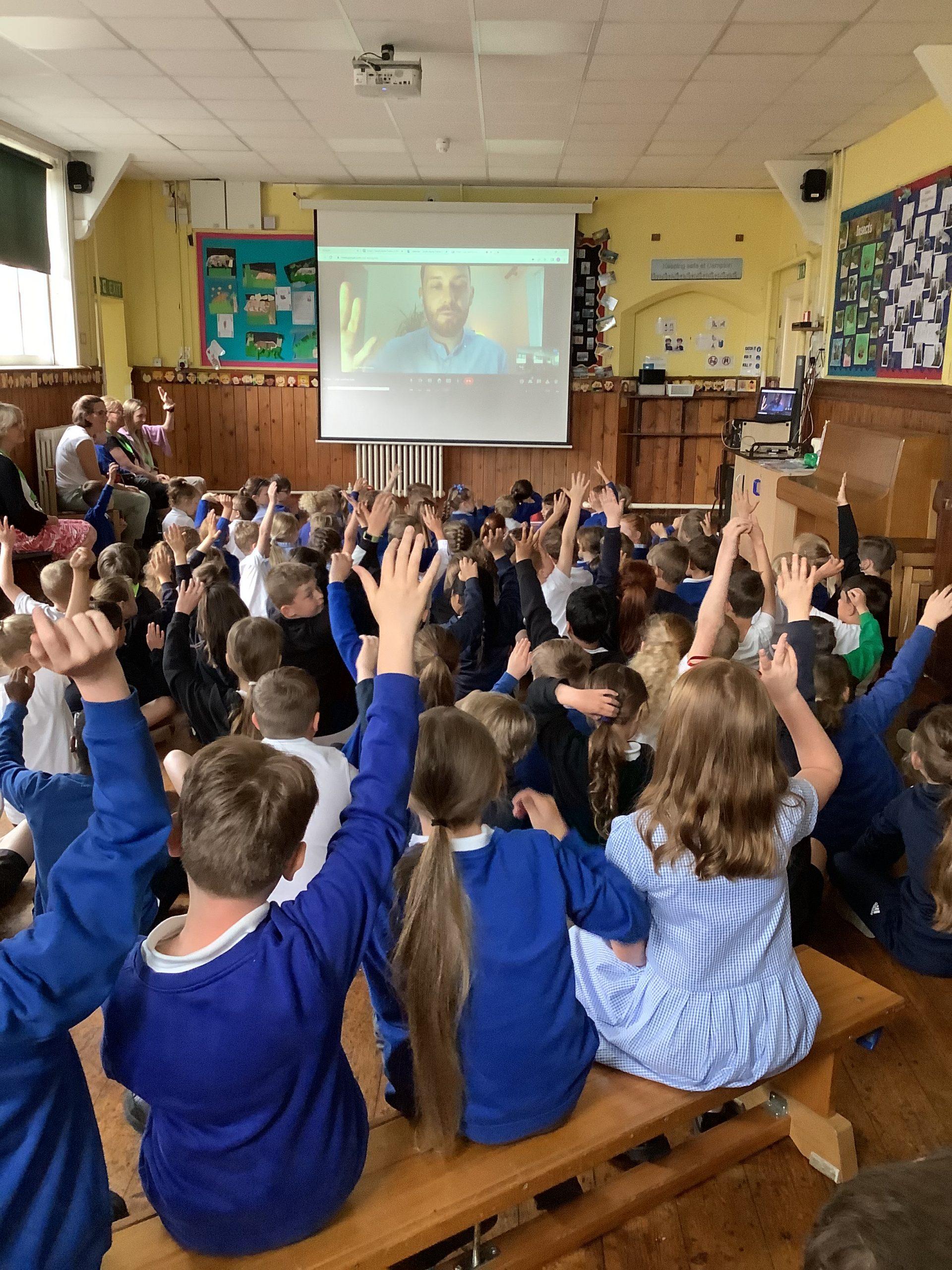 Guest blog by Dr. Alan Lee, Chief Executive Officer of Bedfordshire Schools Trust and National Leader of Education (NLE) Mindfulness can do much to support […]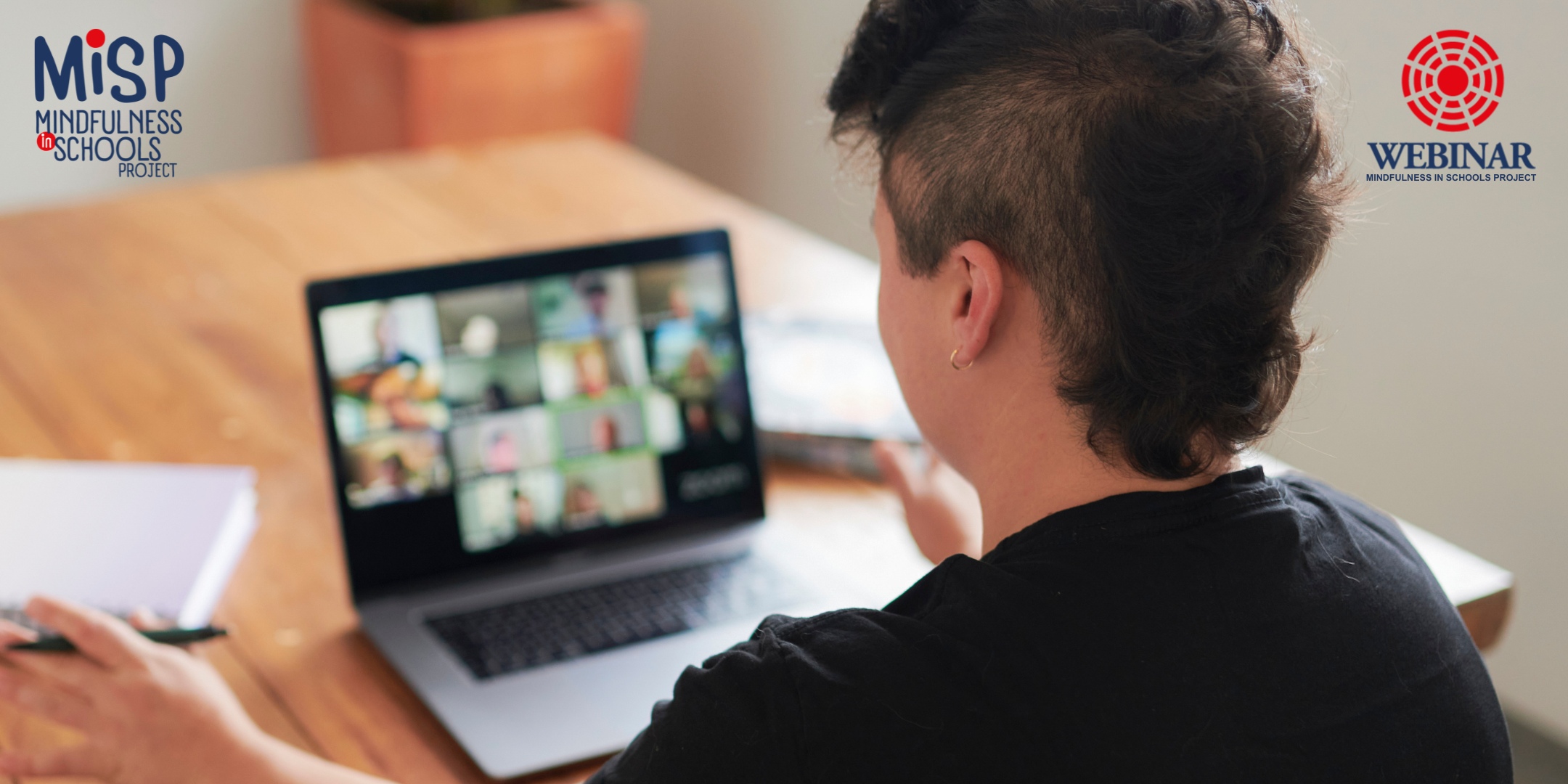 Mindfulness in Schools Project: How it all began 20th September 2023 – 7pm to 8pm UK time For the first time since the inception of […]

Supporting you as you develop your personal mindfulness practice The stage of development, following an eight week course, where you continue to develop your personal […]