by Kareem Ghandour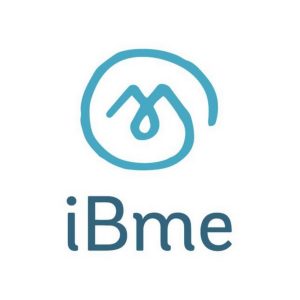 At iBme UK our focus is to support young people in developing self-awareness, compassion, and ethical decision making, and empowering them to apply these skills to their lives and communities. For the past four years we've offered residential retreats for young people from diverse backgrounds, giving them access to in-depth experiences of mindfulness training, creative expression and positive community relationships.
In 2020, as the COVID-19 pandemic has brought so much disruption to the lives of young people, we have been working hard to move our programmes online so we can continue to support young people as they face many struggles through ongoing, change and uncertainty.
To meet this great need, we are delighted to have been awarded funding from The National Lottery Community Fund, allowing us to offer our free online courses to as many young people as possible. 'Finding Calm in the Chaos' is a five session course for 14-24 year olds which we can deliver directly to schools, colleges or youth groups in a flexible format.
We offer a dynamic learning experience for young people to explore:
How to bring more calm to the chaos and unknown?
How do we live to our full potential in this changing world?
Can we find peace – and even wellbeing – amidst this difficult time?
Each session includes simple mindfulness practices, creative activities and engaging community discussions. We can also adapt learning themes to meet and include the specific needs of each group.
We understand the safeguarding concerns about young people accessing courses online and take them very seriously. We have developed extensive safeguarding policies and procedures to ensure safety and security on our courses. All our mentors are very experienced in working with youth and we always work with school/college's policy liaising with the DSL.
We hope that these courses will empower young people to find practical ways of applying the wellbeing skills they need to their own life circumstances. Our mentor team is also excited about continuing our weekly community drop-in sessions for all our alumni and online course graduates, to support them in sustaining their mindfulness and staying connected to a positive like-minded community.
We welcome enquiries about these courses from all schools and colleges. For more information, visit www.iBme.org.uk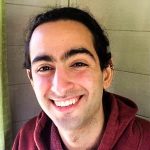 About Kareem: 
Kareem is a youth mentor and project manager at iBme UK. He first encountered mindfulness at the age of 18 and has been inspired about sharing with young people ever since. He has spent many years active in initiatives for mindfulness in education and mindful communities for youth, as a facilitator in peer led settings and teaching on courses and retreats. These include the Wake Up movement for young adults and the charity Youth Mindfulness.