by Towergate Insurance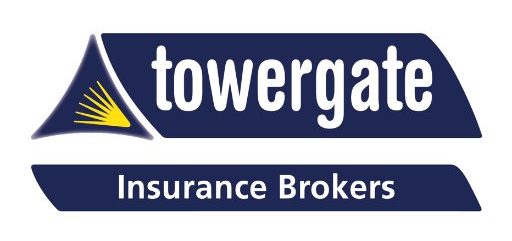 We were delighted to be able to support the MiSP conference in London recently and be part of such an amazing day, recognising the importance of mindfulness in young people and adults. The speakers were both inspirational and motivational and demonstrated how important it is to take care of our mental health and wellbeing.
Towergate's Caring Professions Division specialises in those organisations working within the care sectors, including education, and we are committed to providing our clients with access to valuable support when needed. We believe that having access to the right support is essential which is why our clients have access to a market leading Employee Assistance Programme providing practical and emotional support to enable individuals to look after their health and general wellbeing.
Convenient, Personal, Reassuring
With a flexible approach to counselling that includes face-to-face or telephone support, these sessions help put the individual in control and can ensure support is accessed at the right time and in the right place.
90% of the calls received in 2018 were for counselling with over 120 face-to-face sessions being delivered in the same year. Low Mood, Depression and Anxiety being the main reasons for the counselling, further demonstrating the importance of these wellbeing services.
Working together, and with organisations like MiSP, we hope to improve wellbeing across education, enriching the lives of both young people and adults.
Contact us
To talk to us about your school's insurance requirements, find out more about our Employee Assistance Programme or arrange for us to visit you in school, please call 01438 739626 or email education@towergate.co.uk
Towergate and Towergate Insurance are trading names of Towergate Underwriting Group Limited. Registered Office: Towergate House, Eclipse Park, Sittingbourne Road, Maidstone, Kent, ME14 3EN. Authorised and Regulated by the Financial Conduct Authority.