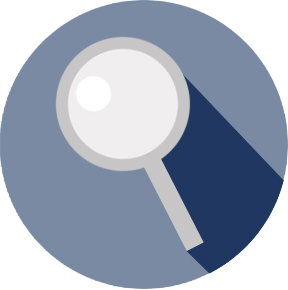 MYRIAD involves a range of studies, including a seven-year randomised control trial and research project funded by the Wellcome Trust. It is investigating whether and how mindfulness training (MiSP's .b) can be used to prevent depression and build resilience during early adolescence, to establish whether mindfulness can be an effective and cost-effective approach to promoting mental health in adolescence.
As part of the project, in June 2018, researchers published a paper examining the facilitators and barriers to implementation of mindfulness training across seven secondary/high schools using a qualitative case study design: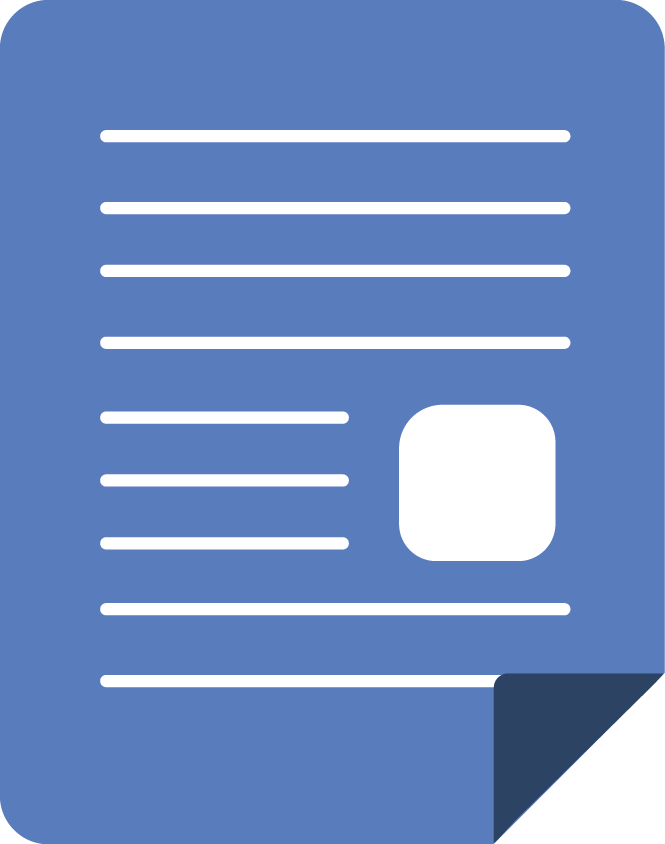 Mindfulness Training in UK Secondary Schools: a Multiple Case Study Approach to Identification of Cornerstones of Implementation – Stephanie Wilde, Anna Sonley, Catherine Crane, Tamsin Ford, Anam Raja, James Robson, Laura Taylor & Willem Kuyken
They found four 'cornerstones' of implementation: people, journey, resources and perception. This paper provides an excellent overview of some of the challenges of implementing mindfulness in schools and how they can be navigated.