dots is a new mindfulness curriculum for children aged 3 – 6 in schools and pre-school settings. dots has been developed by MiSP in collaboration with experienced teachers in a range of schools and settings.
The thirty sessions are designed to be flexible and varied and can be adapted to meet the needs of the children you are working with. dots is split into 3 sets of 10 sessions – one set for each term.
Each session of dots can be delivered in discrete 10 to 20 minute sessions, which can be repeated throughout an entire week or even weeks. It is also possible to take an individual session and split it up, so that different sections of that session are delivered on different days of the week if this would better meet the needs of learners.
Learning from all of the sessions is encouraged to be connected to other aspects of the curriculum where and when appropriate. dots has various suggestions for "Have A Go" after each session – both in the classroom/setting and at home.
This curriculum is designed for delivery in a school or pre-school setting and is not suitable to be delivered online to children who are not in a 'bricks and mortar' classroom in a school or setting. This is due to both the ages of the children involved and also the nature of the dots materials, practices and activities. For the avoidance of doubt, we do not permit trained dots teachers to deliver this curriculum online to children.
Course Outline
Each dots session is expertly crafted for use to teach a distinct mindfulness skill or concept. The sessions are led in person by the dots teacher and do not require the use Powerpoint. For some sessions, additional resources are recommended.
dots is based around three key interconnecting themes: Awareness, Connection and Emotion. Aspects of these themes include:
Awareness
Awareness and attention
Anchoring/Grounding/Being Present
Embodiment/Focus/Concentration

Body (Senses, Movement, Stillness, Breath)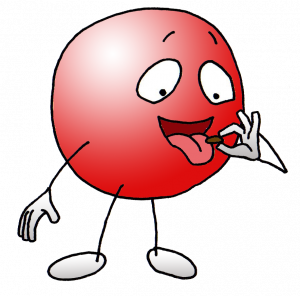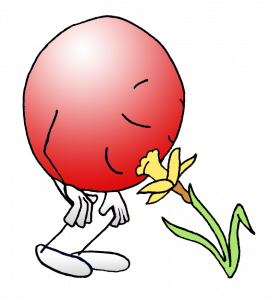 Connection
Connection/Interconnectedness

Awareness of others/Social awareness

Relationship skills
Developing empathy

Awareness of World
Compassion – for self and for others
(Care, Kindness, Gratitude, Wellbeing)
Emotion
Emotional Balance/Emotional Regulation

Recognise/Reframe
Emotional Literacy (Recognising emotions)
Working with distractions
Self-management
Self-regulation
Self-awareness
Choices