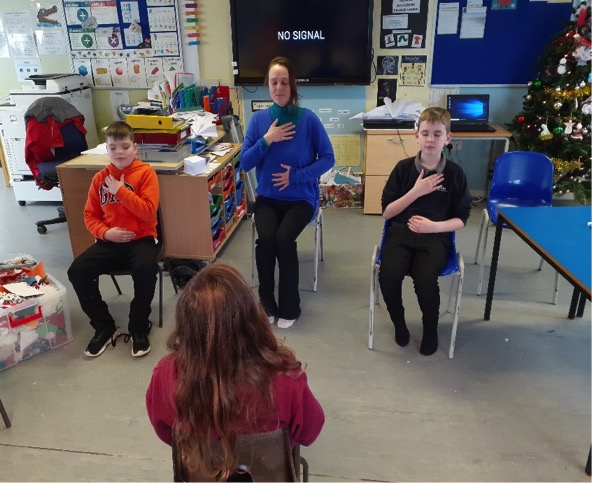 WAVE is a multi-academy trust looking after:
13 schools and around 800 pupils KS1-KS5 (5-18yrs). Most of the schools are Alternative Provision Academies, educating children who are permanently excluded or at risk of permanent exclusion, or whose health means they cannot attend their school.
They also provide education in:
A Tier 4 CAMHS unit, a residential unit for children with significant mental health and hospital inpatient education for pupils. They are growing provision across the trust and through outreach to the mainstream schools they serve in:
Cornwall, Devon and Somerset
Around 500 schools in a 6,500 sq. mile reach.
Rob Gasson, CEO, describes the work that they do in his talk at the MiSP conference.
"Our journey is to assess quickly . . . the needs of young people and work with them in a really heartfelt way to ensure that we can put together, with them, the steps they need to be successful not just in terms of their education but in terms that ensure that their lives are as successful as they can be."
We've taken a strategic approach to putting mindfulness across the school and working with our entire populations, our families and our staff, as an entire organisation to ensure that we live this in terms of our ethos . . . and we're growing through outreach across the mainstream schools that we serve."
(Family Worker is) a big job and Ceri has done an absolutely amazing job in working with the young people and leading this across the trust and really enthusing all of us . . . it didn't need a lot of work because, if you are in this field, hopefully you are connected to the understanding of how we connect in proper relationships with young people and with families.
I hope what we've done in this organisation is taking that, in terms of the strategic approach, to another level and we continue to do that in the next piece of work we are doing."