Reflections on two years as CEO of MiSP
By Emily Slater, CEO, Mindfulness in Schools Project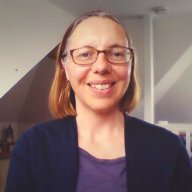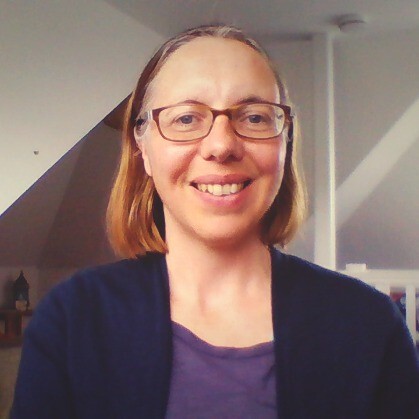 As I approached my second anniversary as CEO of MiSP, I found myself reflecting on the great privilege it has been and also some of the challenges of these times.
People across the charity and education sectors have shared with me that they cannot recall a time (in their working lives) when resources were so scarce, and the cumulative impact of Covid lockdown years, the cost-of-living crisis and political uncertainties are taking a toll. Additionally, we are facing the reality of the eco-crisis, with even the weather carrying a heaviness, and global conflicts that make our hearts ache to new depths.
Despite the many overlapping challenges, I find that mindfulness has personally allowed me to dig deeper and find a sense of 'groundedness' that seems to expand as I practice. Working for MiSP has allowed me to see the impact of mindfulness on so many young people's lives, even years after being introduced to it. Though I appreciate it is not a quick fix for all that we and our young people face, in my experience, mindfulness can be a stabilising force that can support and ground us as we rise to the challenges of our times.
Mindfulness in schools
These two years have coincided with the publication of the MYRIAD research results, as well as the death of Brianna Ghey, and her family's tireless efforts to fundraise for teachers to train with MiSP. Both MYRIAD and the inspirational efforts of Brianna's mum, Esther, have influenced me enormously.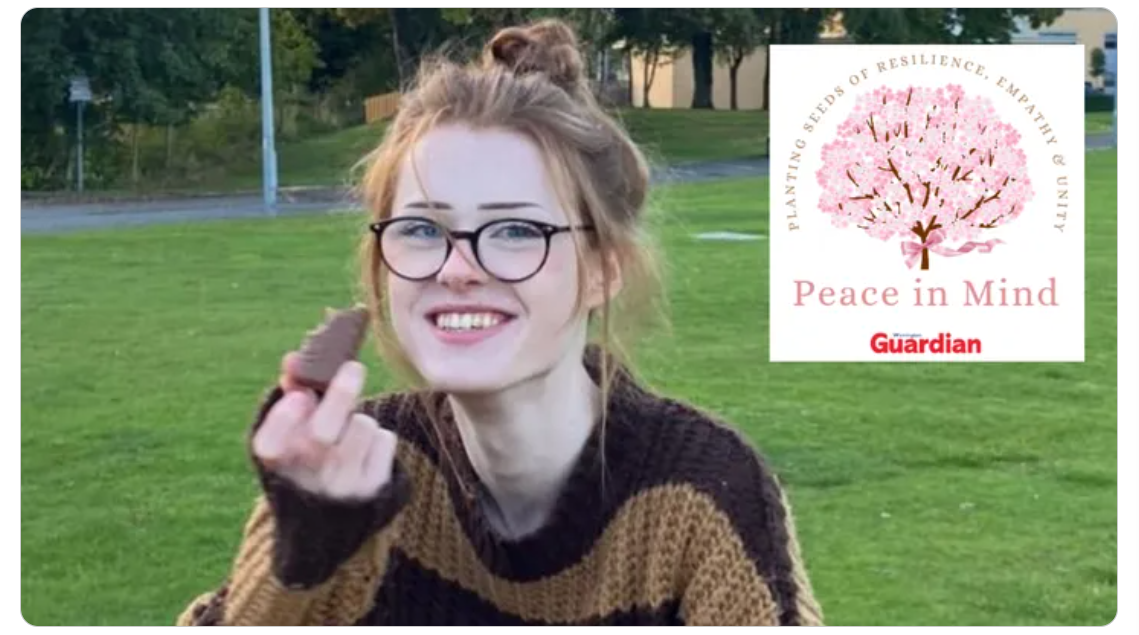 For all the nuances of the research (question) and its design, MYRIAD underscores the importance of humility – we cannot currently expect mindfulness to be a quick fix, at scale, for all challenges our young people and schools face. It can help many when we practice but does not take away the need to acknowledge and address real issues impacting young lives – from social media and exam pressures to poverty and social justice questions.
Esther's work and passion for mindfulness, as well as her direct experience with children, reminds me that whilst it is not a magic wand, mindfulness can be life affirming and a source of tremendous strength.  It also raises for me an urgency to MiSP's work – to sharing mindfulness skills and approaches with others in our wider school communities as quickly and effectively as possible.
From the many testimonies I have had the privilege of hearing in this role, it is clear the benefits of mindfulness often come about gradually – or as my colleagues have taught me – 'in horticultural time'. For instance, the seed planted years previously that becomes deep roots to return to when life is on shaky ground.
Looking ahead, I am excited about MiSP's direction of travel, and looking forward to sharing more hopeful human stories with you. As an organisation, we will continue to do all we can to ensure increasing numbers of people – from all walks of life – are introduced to the concept of mindfulness-based wellbeing at a young age.
For if the seeds of mindfulness are planted as early as possible, the roots will surely have maximum time and possibility to grow.