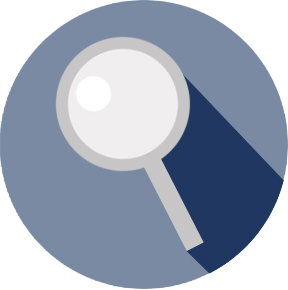 There have been a number of studies conducted to investigate the impact of our curriculum for 11-18 year olds, .b, on young people.
One of the earliest was undertaken in 2013 to assess the acceptability of .b as a universal mindfulness intervention to enhance mental health and well-being in secondary schools. This was a non-randomised controlled feasibility study involving 522 young people across 12 schools: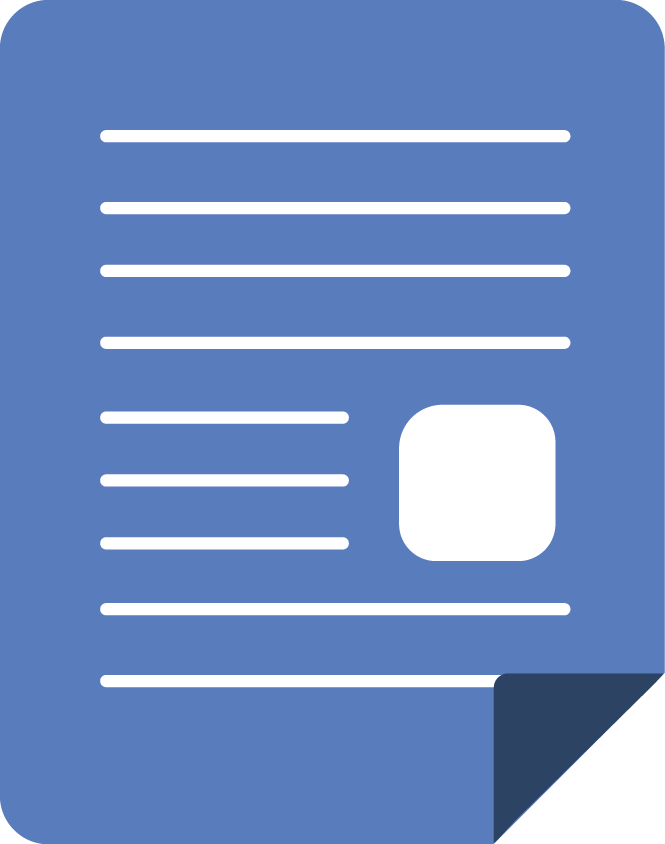 Effectiveness Of The Mindfulness In Schools Programme: Non-Randomised Controlled Feasibility Study – Willem Kuyken, Katherine Weare, Obioha C. Ukoumunne, Rachael Vicary, Nicola Motton, Richard Burnett, Chris Cullen, Sarah Hennelly and Felicia Huppert
Children who participated in .b reported fewer depressive symptoms, lower stress and greater wellbeing. This study paved the way for the largest randomised control trial into mindfulness in schools to be set up, the MYRIAD project, which is due to report its findings in 2022.