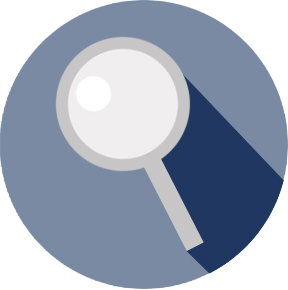 Teaching is a challenging profession and work-related stress is a serious
problem in schools. Whilst there is a large body of research on the mental and physical health benefits of mindfulness for adults generally, this 2015 study specifically investigates the impact of mindfulness on teachers in schools.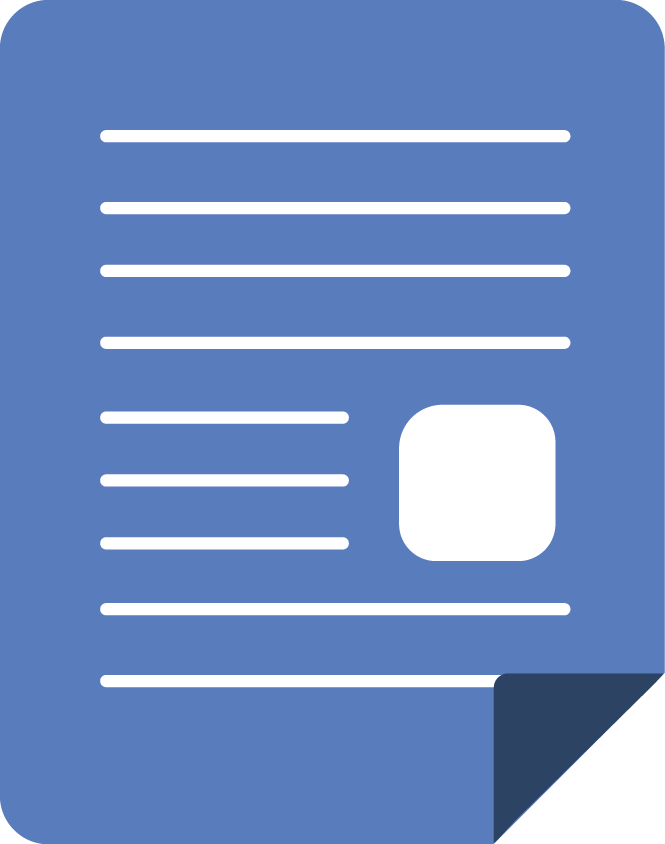 Non-Randomised Feasibility Trial Assessing The Efficacy Of A Mindfulness-Based Intervention for Teachers To Reduce Stress and Improve Well-Being – Shadi Beshai, Lindi McAlpine, KatherineWeare & Willem Kuyken
Using our .b Foundations curriculum the research involved 89 secondary school teachers in a non-randomised controlled study. Results indicated a reduction in stress and increases in wellbeing and self-compassion.