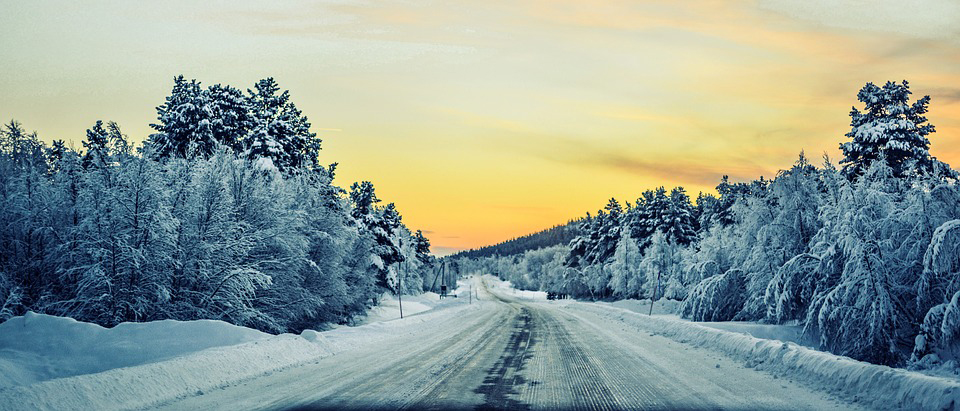 The nights are drawing in, the temperature is dropping and the Christmas adverts are out – it's starting to feel very much like the end of the year. For many of us this might be a good time to begin to reflect on what we want to achieve in 2020, professionally, personally, and in terms of our own mindfulness journeys.
Here at MiSP we believe that your own mindfulness practice plays a hugely important part of being able to teach mindfulness to children and young people. It supports your understanding of what mindfulness is, what it is like to practice, what the challenges are, what the joys are, and how it can support you as you encounter each new moment. It enables you to role model some of the values and attitudes of mindfulness to the children that you teach, and, perhaps, take a sanguine approach to the lesson as it unfolds …
This is why MiSP are committed to supporting to you on your own continuing mindfulness journey. We host a Hub Sitting Group twice a month to enable you to meet online to share practise and discussion with other educators. We are also aiming to increase the number of face-to-face opportunities for you to meet up with others in our mindfulness community, and are delighted to be able to invite you to:
Our Reconnection and CPD Days, which will be held on Thursday, 23rd January in London. We will discuss the challenges and rewards of teaching mindfulness in schools and update you on developments in the sector including running through MiSP's new materials. Please do come along – you can book here.
Our 2020 Conference, which will be held on Saturday, 20th June 2020 in London. We are very much looking forward to coming together for a day of discussion and practice around the theme of 'Teaching Mindfully'. Our speakers will explore the challenges and rewards of teaching mindfulness to young people in schools, and we will also be running mindfulness sitting groups throughout the day and providing an opportunity for networking with other teachers in our community. Grab an Early Bird ticket here.
If you are a graduate of .begin, we would also warmly invite you to now plan to attend a train to teach course in 2020, so that you can bring mindfulness to the children in your school. We have Teach Paws b (for primary schools) and Teach .b (for secondary schools) running in the new year in both term time and holiday time. If you will struggle to pay for your place, we can provide Supported Places for schools in areas of high deprivation. Please do take a look at our course dates.
Finally, if you are already a MiSP Trained Teacher and would like to take your journey a step further, why not come on our residential School Mindfulness Lead course to train to introduce mindfulness to the other adults in your school? We are running this course in April 2020 and August 2020, and, again, Supported Places are available. The six day SML course is a real opportunity to spend time with other practitioners and learn how to teach the eight-week course .b Foundations to your school colleagues. This will be a retreat experience for you – as Jason Steele, CEO of Raise The Youth Foundation remarked after participating in the course:
'It energized me and I could find myself again. I would recommend it to anyone who wants to embed mindfulness in their school'
(Read more about Jason's mindfulness experiences)
Please do take the chance to think about your own mindfulness journey for 2020. We really hope you will be able to participate as part of our community and we look forward to seeing you during the year.