Teach .b course is a 4-day training course which prepares participants who have met the prerequisites to teach the 10-lesson .b curriculum to 11-18-year-olds in schools, or other educational or youth-related organisations.
.b, pronounced [dot-be], is the UK's leading mindfulness curriculum for 11-18-year-olds in schools. .b stands for 'stop and be', a simple practice at the heart of this ten lesson course. Each .b lesson (between 40 minutes and 1 hour) is expertly crafted for use in the classroom to teach a distinct mindfulness skill.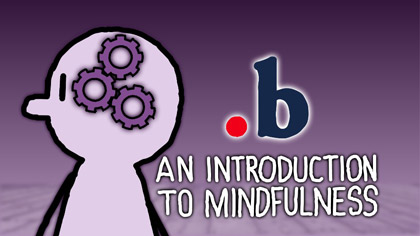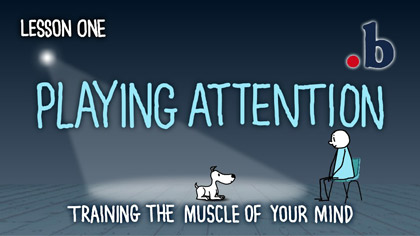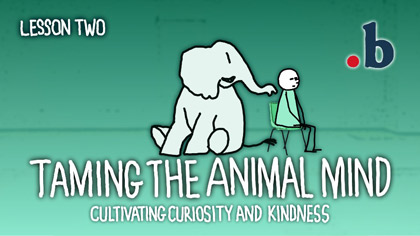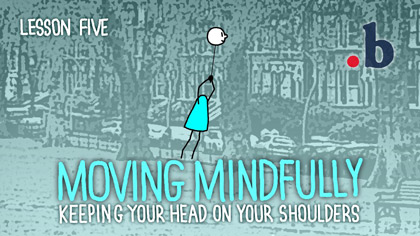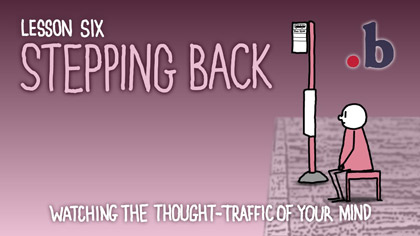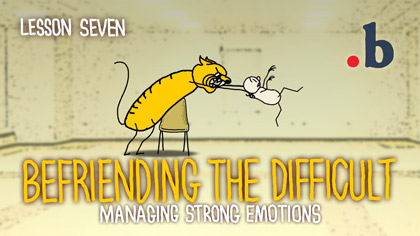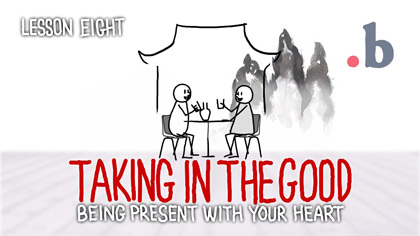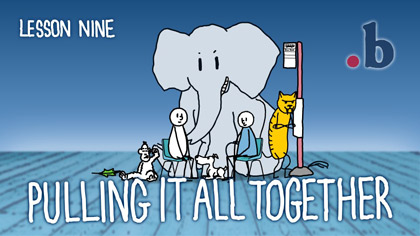 Participants will be taught the lessons in 'real time' with opportunities to discuss the pedagogy of each lesson and how it can best be taught to a group of young people in different settings. There will also be opportunities to work with other participants guiding them, and being guided by them, in the main mindfulness practices from the lessons.
At the end of the course, participants will receive 6-months free membership to the MiSP Teachers' Network and all the materials needed to start teaching the lessons:
Student Booklet
"How to teach .b" booklet
Teacher's Notes on each lesson
PowerPoint slideshow of each lesson
Animations
What people say about the training:
"Very informative delivered brilliantly. I feel confident to deliver the course (with practice!)"
"This is the best course that I have attended. It was taught with kindness, consideration, and warmth….."
FAQ